Kenneth A. Stuart Funeral Home

Richard C. Stuart Funeral Home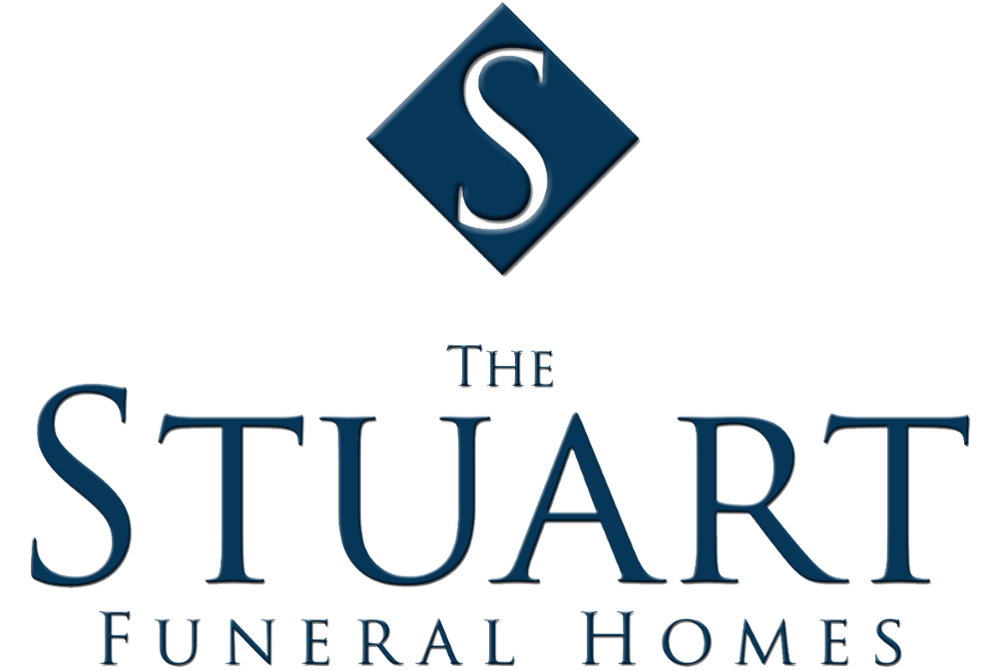 Obituary of Keith Anthony Steiner
Our beloved Keith Anthony Steiner found peace after a year-long courageous battle with cancer on May 19, 2023. Keith was born on January 6, 1953 as a 'Christmas present' for his six sisters. He has been eternally reunited with his high school sweetheart and wife of 22 years, Karen Ann Seese.
He was also preceded in death by his infant daughter, Michelle Renae, Mother, Regina (Wadja) Steiner, Father, Walter Steiner, Sister, Beverly (Steiner) Shaw, Mother-in-Law, Stella (Zanoviak Seese) Cherry, and Brothers-in-Law, David Seese, James Shaw, and Kenneth Smith, and nephew Chris Shaw.
He was a pillar of strength and inspiration for his three children, Tamra Steiner-Niida (Takuya), Armagh, Jessica Steiner, New Florence, and Ryan Keith Steiner (Melissa Duncan), Brush Valley. He was full of pride for his three grandchildren, Lucia Niida (Tamra), Paiton and Easton Steiner (Ryan).
Known as 'Sonny', he is loved deeply by his sisters, Barbara Lohr, Waldorf, MD, Wilhelmina (Algie) Varner, Salix, Pa, Linda Tomb, Home, Pa, Gloria (Kenneth) Smith, Ebensburg, Pa, Monica (Jerry) Warren, Frederick, MD. He will be fondly remembered by his Brother-in-Laws, Stanley (Melissa) Cherry, Mt. Tabor, Pa, and Matthew (Crystal) Cherry, Dilltown, Pa. Uncle Sonny is loved by 29 nieces and nephews, 37 great-nieces and nephews and nine great-grand nieces and nephews.
Keith was raised in the tiny coal mining town of Boltz (Charles), Pa. He was a 1972 graduate of United High School. Known as 'Stites', he was on the United football team, a wrestler and on the track team. He truly embodied the heart and soul of a coal miner as a shuttle car operator with Tunnelton Mining Company in New Alexandria for nearly 16 years. He retired after 22 proud years of public service as groundskeeper at United High School in Armagh. After retirement, he worked on the maintenance staff of Homer Center School District.
Keith was an avid outdoorsman as a talented hunter and gardener. There was nowhere else he'd rather be than walking the fields with his son, Ryan and hunting with his grandchildren Paiton and Easton. fishing with his daughter, Jessica, or in the garden with his granddaughter, Lucia. He enjoyed sharing his love of nature with his grandchildren. He was also a talented painter and artist, as well deeply knowledgeable about presidential history and astronomy, in which he shared with his daughter, Tamra and granddaughter, Lucia. He loved spending time with his friends at the New Florence VFW, playing the lottery, finding four leaf clovers, chatting with friends and family about memories, and enjoying Polish pierogis and kielbasa. He eagerly supported his grandchildren by always attending their performances and sporting events.
Anyone who knew Keith was touched by his kindness, humor, mild temperament, and giving nature. He was truly a peacemaker and was always a source of strength and positivity.
He loved fiercely and deeply and we take comfort in knowing that Keith is now at peace surrounded by starlight.
Visitation will be held at Stuart Funeral Home, 392 E. Philadelphia Street, Armagh, Pa, 15920 on Tuesday, May 23, 2023 from 2-4pm and 6-8pm. On Wednesday, May 24, 2023, a service will be held at Stuart Funeral Home at 11:00am. Keith will be laid to rest in Armagh Cemetery.
Share Your Memory of
Keith
Kenneth A Stuart Funeral Home
139 Ligonier Street
New Florence, PA 15944

Richard C. Stuart Funeral Home
392 E. Philadelphia Street
Armagh, PA 15920