Kenneth A. Stuart Funeral Home

Richard C. Stuart Funeral Home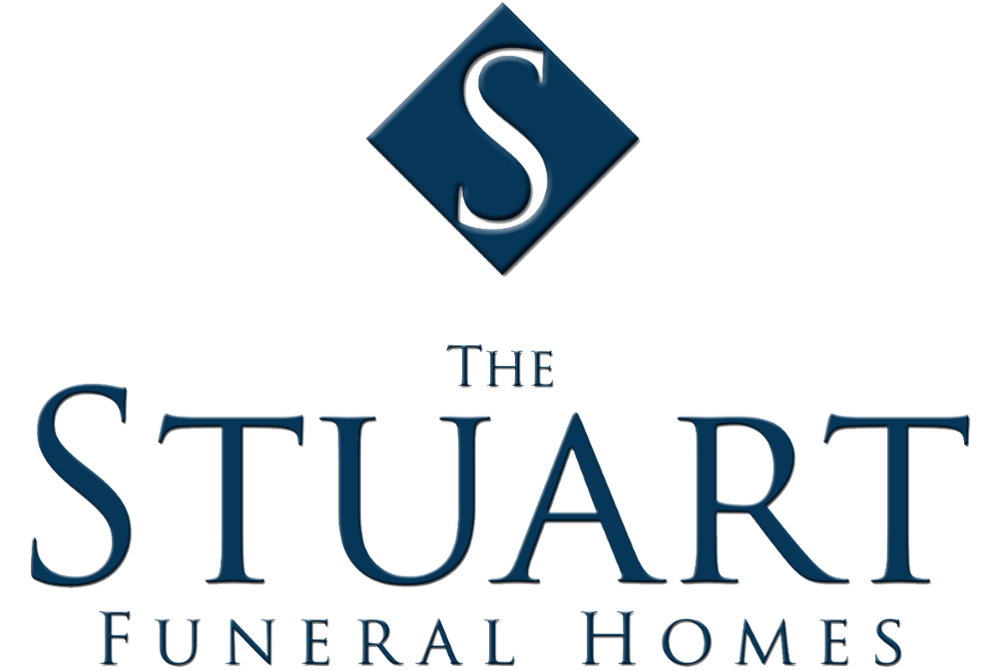 About Us
The Stuart Funeral Homes are comprised of the Kenneth A. Stuart Funeral Home, New Florence and the Richard C. Stuart Funeral Home, Armagh.
Kenneth A. Stuart started the New Florence location in November of 1960 after he purchased the former Ralph Wagner Funeral Home. Prior to obtaining the New Florence funeral home, Mr. Kenneth Stuart was previously a funeral director at the former Carl Davis Funeral Home in East Conemaugh from 1948 to 1954 and the former A. A. Wagner funeral home in Johnstown from 1954 - 1960.
Mr. Kenneth Stuart also operated an ambulance service in conjunction with the funeral home from 1960 - 1973.
In 1988 Mr. Stuart's son Richard C. Stuart graduated from Pittsburgh Institute of Mortuary Science and began work with his father. This enable them to open their second location in February of 1997 the Richard C. Stuart Funeral Home, in Armagh.