Kenneth A. Stuart Funeral Home

Richard C. Stuart Funeral Home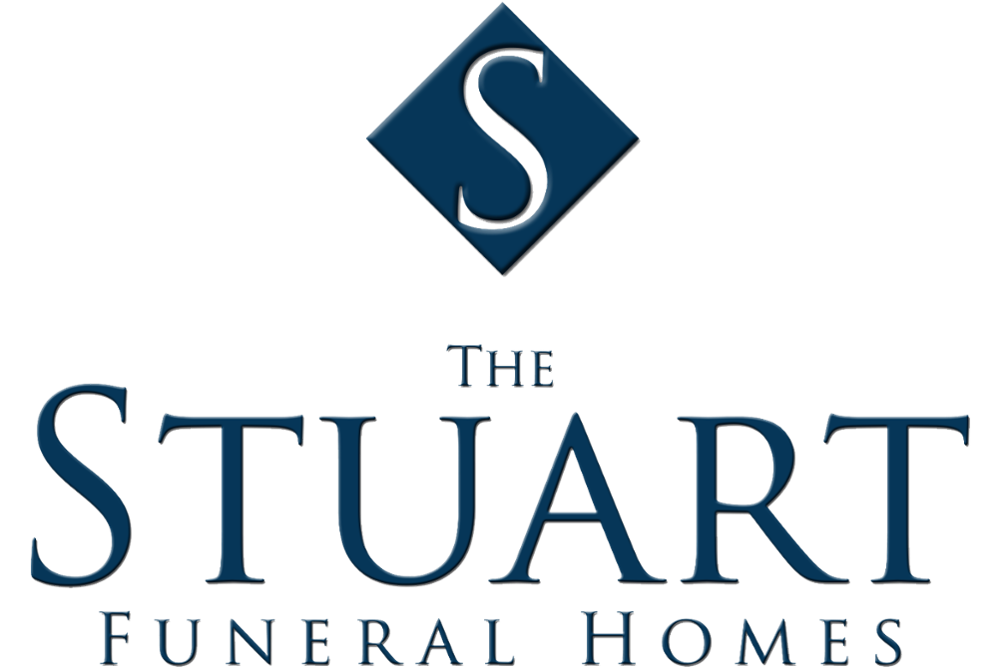 Welcome to The Stuart Funeral Homes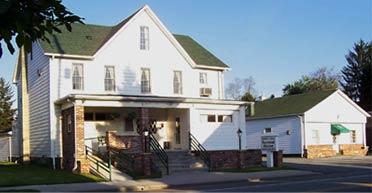 Kenneth A. Stuart Funeral Home139 Ligonier StreetNew Florence, PA 15944(724) 235-2211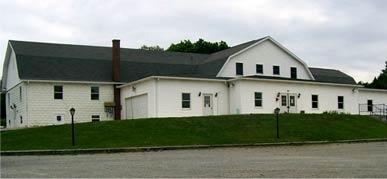 Richard C.Stuart Funeral Home
392 E. Philadelphia Street
Armagh, PA 15920
(814) 446-6699


The mission of The Stuart Funeral Homes mission is to honor the life of your loved ones in all we do. We are here to help you through the difficult time in your life. We will work with you through pre-arrangements and the arrangements for the loss of your loved one to make sure that their life is remembered and celebrated in a respective setting.
We embrace the importance of uniqueness and the richness of each person's life. And assist you with the remembrance of that. Our staff will assist you in finding comfort in the process.
The Stuart Funeral Homes respects the individuality of each person and the family's preferences, beliefs, wishes, and resources. We offer thoughtful arrangements, customized to your unique needs. We provide a full range of funeral and memorial services backed by a rich local history of quality and care.