Kenneth A. Stuart Funeral Home

Richard C. Stuart Funeral Home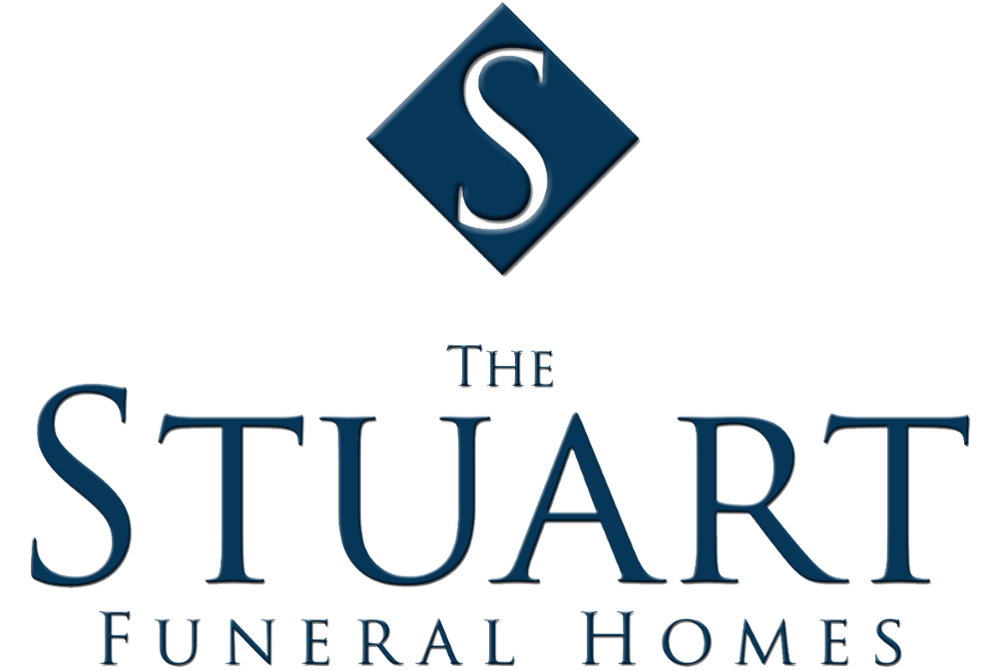 Obituaries & Tributes
This section contains helpful information such as our current & past obituaries, our Wall Of Honor as well as who to contact to send flowers.
*** Contacting National Flower Services Through 800 Numbers or Online,
DOES NOT GUARANTEE THAT THEY WILL ARRIVE IN TIME FOR THE VISITATION AND / OR SERVICE DISPITE CLAIMS.
NORMAL FOR OUR AREA IS THAT THEY DO NOT ARRIVE.
To ensure your flowers arrive on time please contact a local florist, either ones listed or ones in the surrounding Johnstown and Indiana areas. They will make sure your flowers get to their destination on time.
We understand that it is not always possible to attend a service or visitation in person, so we encourage you to use our beautifully designed interactive online tributes to pay your respects. Leave a condolence, share a memory, post a photo, light a candle and more!

Our Wall Of Honor includes the names of those individuals who served the nation, and are now entrusted to our care.