Kenneth A. Stuart Funeral Home

Richard C. Stuart Funeral Home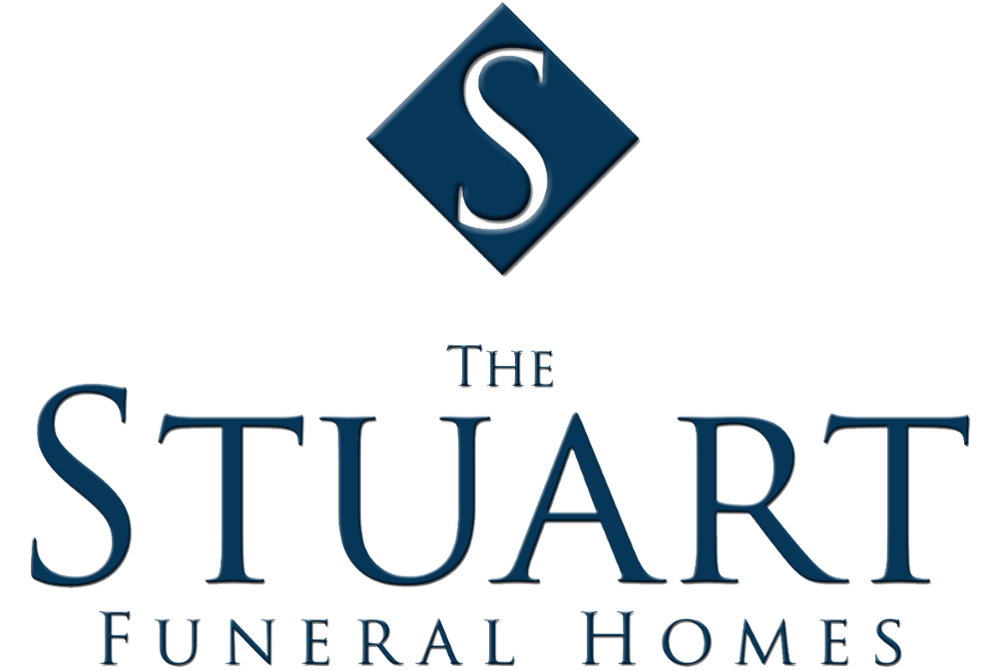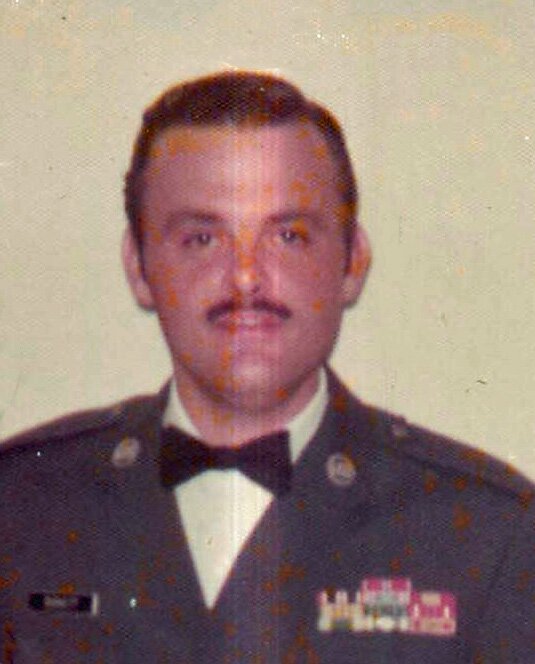 Share Your Memory of
John
Obituary of John B. Burkett
John B. Burkett, 77, Bolivar, died March 1, 2022, at home. Born March 6, 1944, in Latrobe, the son of the late H. Woodrow and A. Louise (Jones) Burkett. He is survived by his wife, the former Connie Askins, with whom he shared 54 years of love and happiness; his loving daughter, Kimberly Matha (Christopher Davis); and his much-loved grandson, Christopher John "CJ" Matha (Michaela Hutton-Bryan), all of Erie. He is also survived by his brother and next-door neighbor, Woody and his wife Linda, Bolivar; and his sister, Cynthia "Cindy", and her husband Paul Abram, Johnstown.
John was a retired USAF senior master sergeant and a Vietnam veteran who served in-country from September 1968 to September 1969. Not long ago, John said he'd had a great life. He loved his family and loved the military life, which took him from Maine to Washington, from Georgia to Texas to California, and bases in between and abroad. He'd had great friends too, he said, and had no regrets. John was an avid Pittsburgh Steelers fan, and reveled in their six Super Bowl victories. He was a 1962 graduate of Laurel Valley High School, and a member and former steward of Charles Sutton Post 128, American Legion, Bolivar. He loved dogs and had several, but his favorite was probably Morgan, his black lab mix. John was slow to anger, and had infinite patience. He was truly a good man, and will be profoundly missed. Rest in peace, SMSgt. John Burkett. We love you.
At John's request, there will be no viewing or visitation. Arrangements in charge of Kenneth A. Stuart Funeral Home, New Florence.