Kenneth A. Stuart Funeral Home

Richard C. Stuart Funeral Home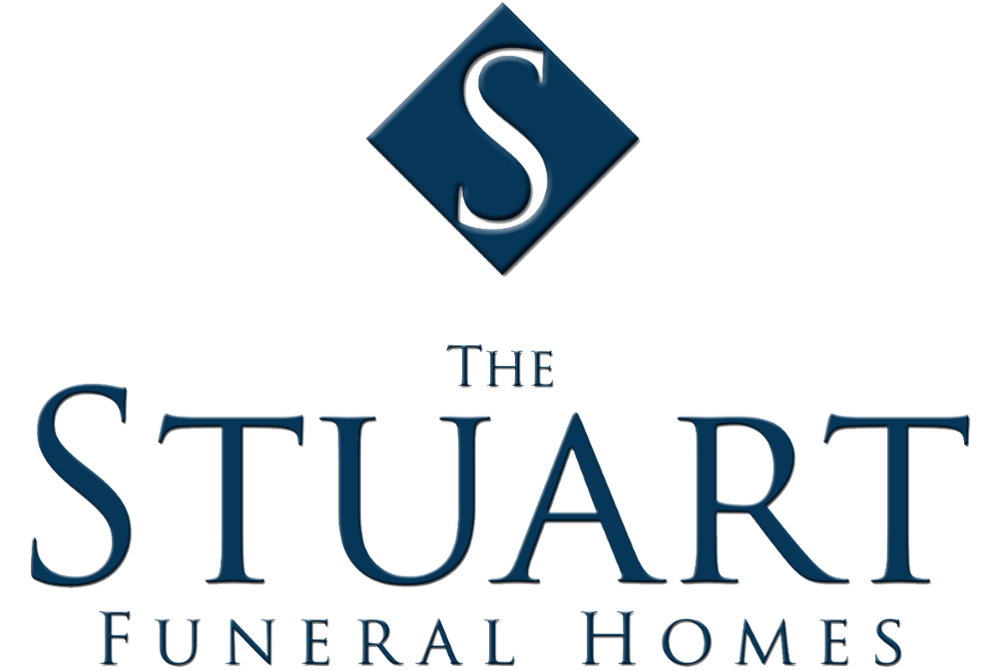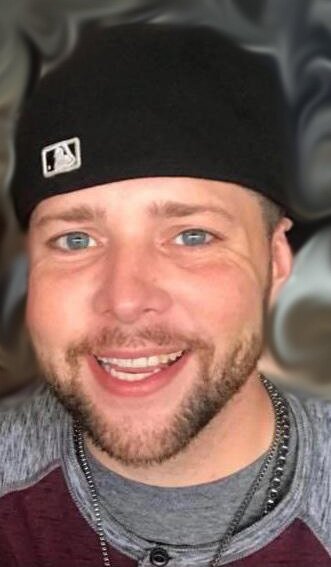 Obituary of Joshua Michael Treese
Joshua Michael "Josh" Treese, 34, Seward passed away unexpectantly July 10, 2022. Born February 27, 1988, in Johnstown son of late Bryan Treese and Tracy (Elkin) Hartland and her husband Dave, Attica, KS. Also survived by daughter Hannah, brother Justin Treese and wife Charlene, New Florence; grandmother Phyllis (Clark) Elkin, Seward, Aunt Maude Redilla, Seward; Uncle Kevin Redilla, New Florence; Aunt Linda Coursin, Strongstown; cousins Kevin Redilla and Ryan Redilla; girlfriend Amanda Miller, Ohio; former wife and Hannah's mother Jackie (Allison) Gobble, Elizabeth; and several cousins, extended family and friends.
In addition to his father he is preceded in death by grandfather Roger Elkin, step-father Michael Plowman and great-grandmother Lois Treese.
Josh had a huge heart and enjoyed helping other, spending time with his daughter, a love of music, playing guitar, and was employed as a care giver and former EMT for Laurel Valley Ambulance Service. He could always brighten up the room with his smile. He would want his life celebrated more than his passing mourned.
Friends received 2-4 pm and 6 till time of service 8 pm Thursday at Richard C. Stuart Funeral Home, 392 E. Philadelphia St, Armagh. Future inurnment Bethel Cemetery.