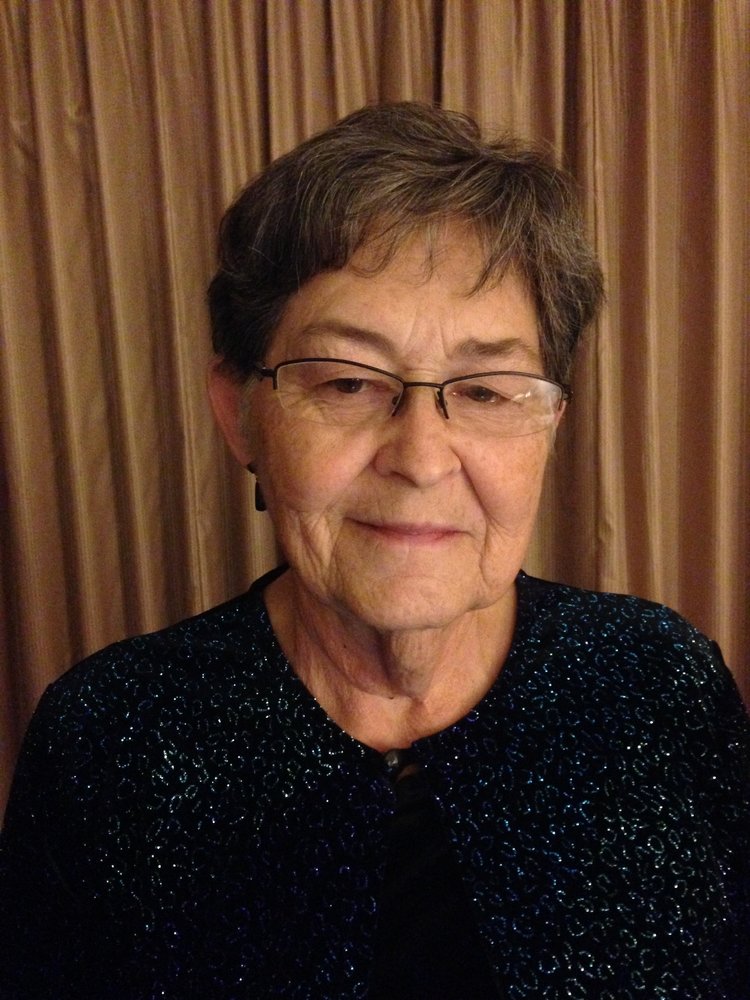 Obituary of Fay Henderson
Fay A.Henderson, 79, of Westminster, Maryland, went home to the Lord on Monday, May 21, 2018 at Carroll Hospice Dove House. She was born on January 19, 1939 in Bolivar, the daughter of the late Roy Edgar and Marie Flickinger Henderson.

Fay graduated from Laurel Valley high school class of 1957. She retired from the Washington Hospital Center as a radiology technician in 2000. Among her many loves were her family, friends, and sharing of her love of God through The Least of These Ministries and Kairos Outside, as well as caring for others. Another passion of hers was her farm where she raised chickens, goats and sheep including her beloved Buddy and Dottie.

She is survived by her brother Fritz Henderson and wife Kathryn of Burke, VA; sisters, Karen Foster of Lithia, FL, Gay Lou Knupp of New Florence, and Tracy Bealonis and husband Jeff of Seward; sister-in-law, Linda Henderson of Bolivar; Aunt Florence Decker of New Florence; lifetime best friend Angela Procario of Westminster, MD; and many nieces, nephews, great-nieces, great-nephews and cousins.
In addition to her parents, she was preceded in death by her brothers Jay and Barry Lynn Henderson, as well as her sister, Nora Judith Hall.

Friends receive 6-8 PM Friday, at the KENNETH A. STUART FUNERAL HOME, 139 Ligonier St., New Florence, and 10 AM till time of service at 11AM, Saturday at the First Church of Christ, 3049 Rt. 259W, Bolivar. Interment Bolivar West View Cemetery.
Memorial contributions may be made in her name to Carroll Hospice, 292 Stoner Ave., Westminster, MD 21157.