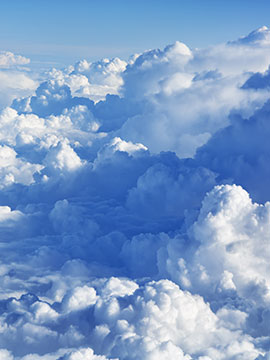 Obituary of Wyatt Waddell
Wyatt Grayson Waddell was born June 22, 2018 at 8:11pm weighing 6lbs 7oz. and passed peacefully just a short time after, in the arms of his loving parents.
Wyatt is the son Zachary and Deena (Eckels) Waddell of Saltsburg. Wyatt is celebrated by grandparents, Dennis and Allyson Eckels of Armagh as well as Gregory and Mary Beth Waddell of Blairsville. Aunts and Uncles, Brandon and Jade Waddell of Indiana, Shayne and Kristen Eckels of Bolivar, and Daniel Eckels of Armagh. Great Grandparents Dennis Eckels of Fairfield, Woodrow and Linda Burkett of Bolivar. Great Aunts and Uncles, Greg and Stacy Burkett of New Florence, Doug and Jenn Eckels of Homer City, David and Ilona Eckels of Prague, Czech Republic. Rick and Susie Fabin of Homer City, Tim and Mandy Stiles of Blairsville. Cousins Paige, Madisyn and Brody Burkett, Max and Dean Eckels, Andy, Chelsea and Samantha Fabin, Alex and Ashton Stiles and Baby Waddell due in December.
Wyatt joins his Great-Great Grandmothers Sphon, Eckels, and Burkett. Great Grandparents Ruth Eckels, Louis and Susan Holler, Robert and Donna Waddell in his final resting place.
There will be Visitation with the family from 2pm to 4pm on Saturday June 30th held at Richard C. Stuart Funeral Home, 392 E. Philadelphia St., Armagh, followed by a brief memorial service.
Memorial donations in memory of Wyatt Grayson can be made to the family to help cover the funeral expenses.