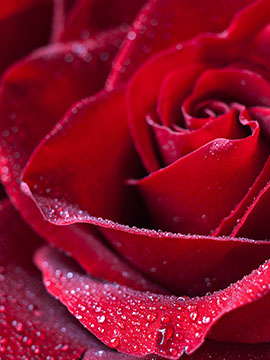 Obituary of Michele Lynn Harvey
Michele L. (Stauski) Harvey, 46 Starford formerly of Lilly, passed away March 26, 2019 at home. Born September 22, 1972 in Altoona the daughter of Joseph F., Jr and Connie L. (Moses) Stauski.
Also survived by husband Dave Harvey, Sr.; children Kristina (John) Bush, and Cody (Brandy) Bush; step-children David Harvey, Jr., and Jennifer Marie (Jeff) Harvey; grandchildren Aliya, Kaden, Haylee and Sydney; brother Joseph (Ranee) Stauski; sister Amy (Jeff) Colbert; uncle and aunt Jerry and Michele Stauski, aunt Elaine Moschgat; nephews Adam and Eric Stauski and numerous other aunts, uncles, cousins and extended family.
Preceded in death by brother Michael Stauski.
Michele loved her dogs, she was a designer who enjoyed arts and crafts, going to yard sales, especially the Route 127 Yard Sale, NASCAR racing, and was a Miami Dolphin fan. She was a employee of Ebensburg Center for over 13 years.
Friends received 2-7 pm Saturday at Kenneth A. Stuart Funeral Home, 139 Ligonier St., New Florence where service will be held 2 pm Sunday. Interment Bethel Cemetery. In lieu of flowers memorial donations in Michele's name may be made to your local Humane Society. Online condolences may be left at www.thestuartfuneralhomes.com