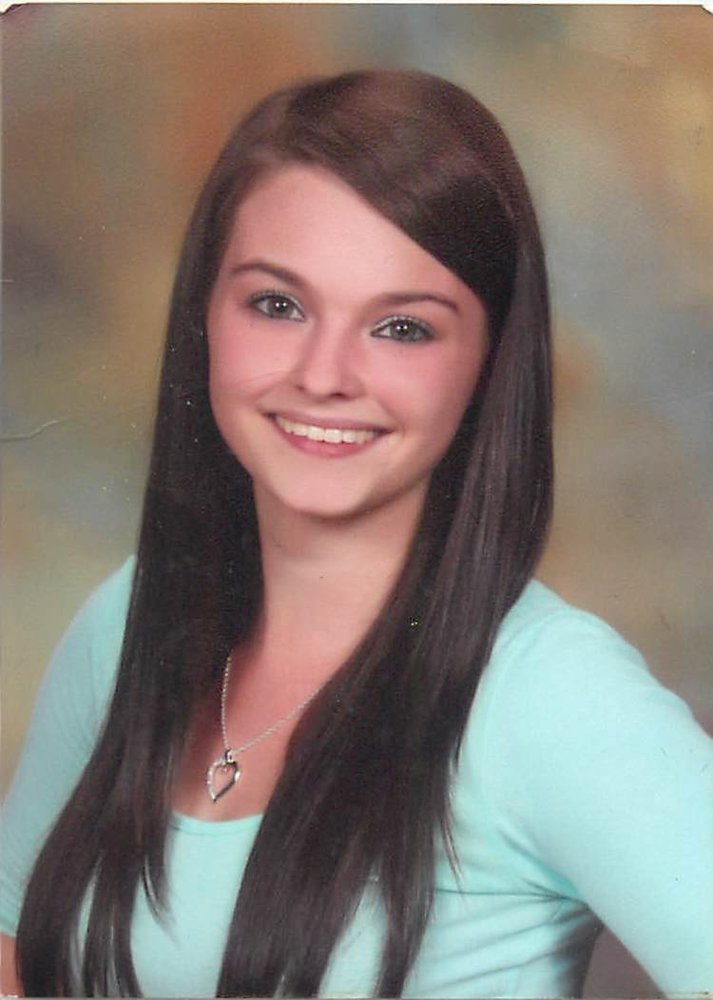 Obituary of Nikki Garshnick
Nicole "Nikki" Garshnick, 22, Shady Grove passed away April 30, 2019. Born October 23, 1996 in Johnstown. Survived by parents Lisa (Smith) and Terry McGinnis, Shady Grove; step-father Jeffrey Carney, Seward; life-partner Luke Spishak; sisters Missy Garshnick, New Florence; Jenny Wozniak and husband Stan, Johnstown; Carrie Garshnick and Joseph Jamison, Armagh; Jamie Nicklow and husband Cody, Homer City; Kate McGinnis, Indiana; Morgan McGinnis, Indiana; She was Aunt Kiki to nephews Logan and Lucas Wagner, and Wyatt Shaw, nieces Chole Elaine Kelley, Harper and Stella Nicklow; grandparents Frederick Smith and Frances Smith and John and Patricia McGinnis; numerous aunts, uncles and cousins.
Preceded in death by sister Kristie Garshnick; father Leo Garshnick and paternal grandparents Leo and Ruth Garshnick.
Nikki was known for her giggle, smiling and laughing with friends and family. She enjoyed using Snap Chat, dancing at raves, traveling, fishing, snowboarding. She brought happiness to everyone she meet. She overcame incredible obstacles.
Friends received 2-4 and 6 pm till time of service 8 pm Saturday at Richard C. Stuart Funeral Home, 392 E. Philadelphia St., Armagh. In lieu of flowers donations may be made to the funeral home to assist the family with final expenses. Online condolences may be left at www.thestuartfuneralhomes.com