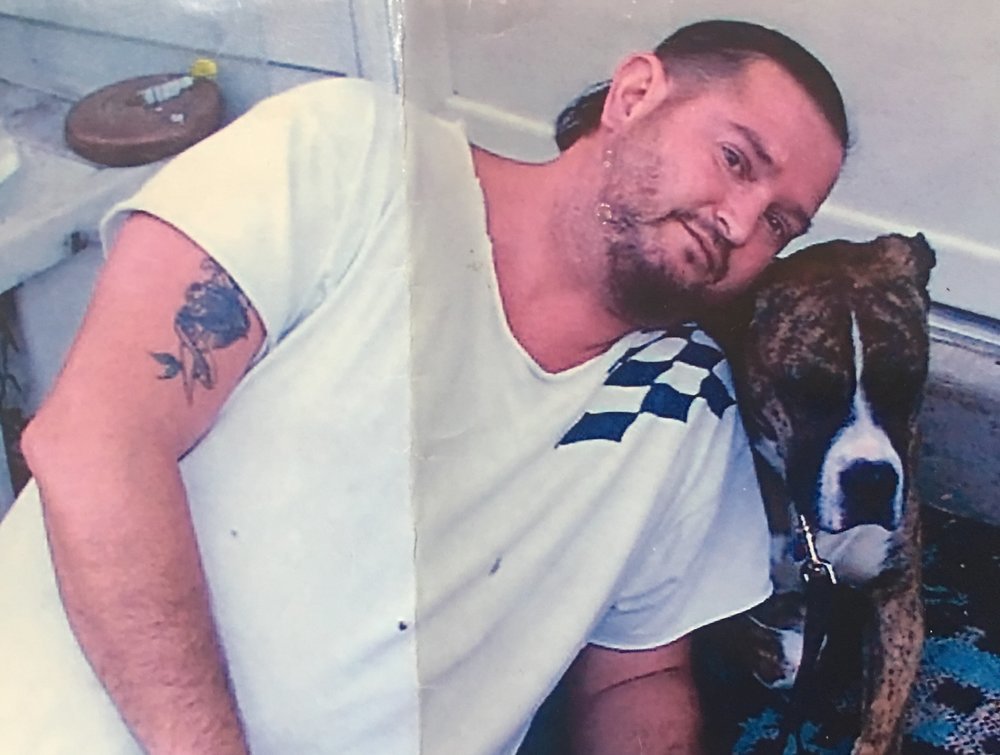 Obituary of Joseph Edward Boske
Joe Boske, 57, Latrobe, passed away unexpectantly of natural causes at home on May 3, 2019. Born March 30, 1962 in Latrobe the son of late William and Dorothy (Maxwell) Boske. Survived by children Matt Boske, Indiana, Chole Boske, Rylee Boske and Allura Boske all of Latrobe; grandson Brenden Boske; sister Catherine E. Boske, Latrobe; nephews Scot McCullough and Josh "JD" McCullough; and faithful companion Sansa. Also preceded in death by sister Barbara Ann McCullough.
Joe served his country in the US Marine Corps. He was an avid Penguins and Steelers fan and fisherman.
Friends received 6 till 8 pm Wednesday at Kenneth A. Stuart Funeral Home, 139 Ligonier St., New Florence, where his life will be celebrated at 8pm.