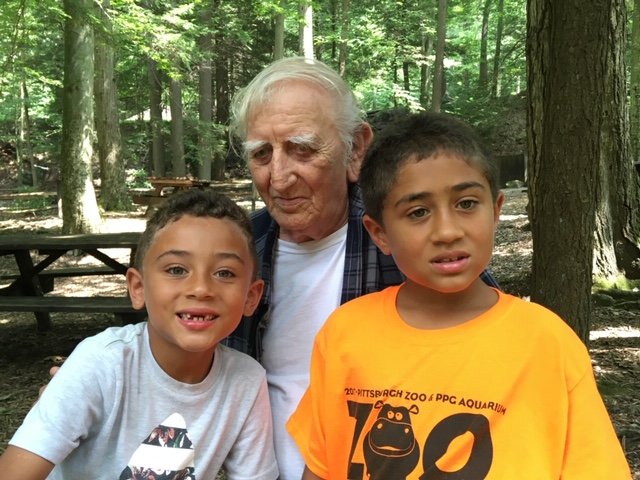 Obituary of Bart M. Yeager
Bart M. Yeager, 79 from Stahlstown, passed away June 2, 2019 surrounded by his loving daughters. Bart was born on October 8, 1939 and is the son of the late John and Margaret (Frain) Yeager. He was also preceded in death by the love of his life, his wife Mary (Swank) Yeager, and his sister Ethel Baird. Bart is survived by his two devoted daughters Melissa Mardis of Stahlstown and Belinda Yeager Carter, and Belinda's husband Bernard from Pittsburgh. He will also be sadly missed by his grandchildren Christopher Mardis of Connellsville and Kellen Yeager Carter and Caden Carter, both of Pittsburgh; and his sister, Wilma Baird of Windber, as well as numerous nieces, nephews and friends.
Bart loved life. He enjoyed fishing, playing cards, doing crossword puzzles and spending time with his family. He will forever be remembered for his colorful sayings.
Friends will be received from 2-4 pm and 6-8 pm on Wednesday, June 5th at Kenneth A. Stuart Funeral Home, 139 Ligonier St., New Florence, where service will be held 11 am Thursday. Pastor Joseph Walls officiating. Internment immediately following to Fort Palmer Cemetery. Online condolences may be left at www.thestuartfuneralhomes.com.