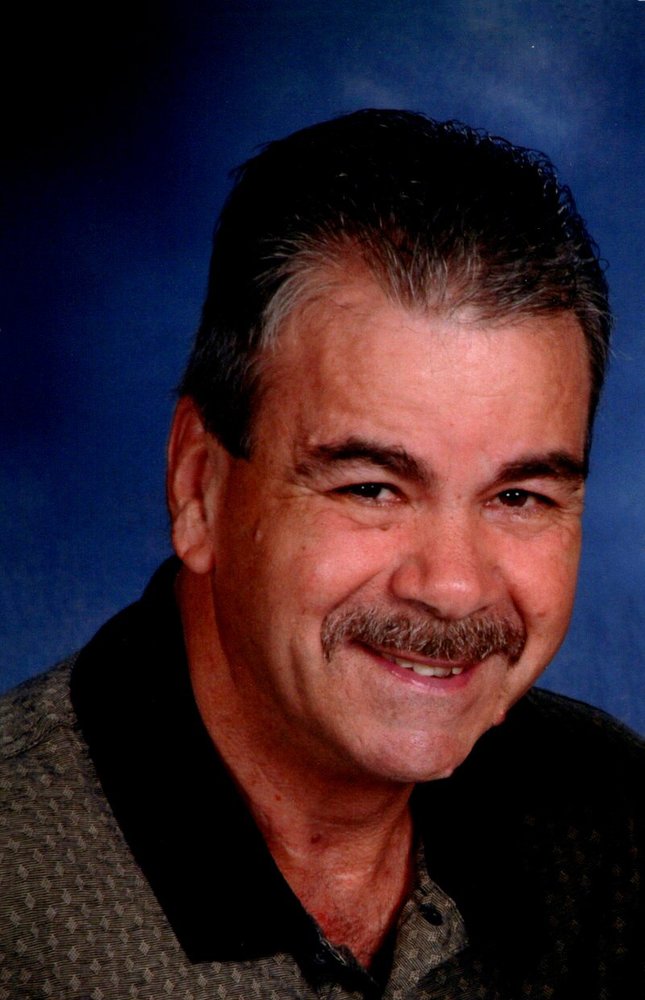 Obituary of Jerry Lee Helmick
Jerry Lee Helmick, 69, of Armagh Pennsylvania went to be with his Lord and Savior, December 13, 2020 at UPMC Shadyside Hospital. Born February 9, 1951, in Lewis County, West Virginia, the son of the late Ray Warner and Rosella Maxine (Woodson) Helmick. Jerry graduated from Lewis County H.S. in Weston, WV. in 1970. Jerry worked for The West Virginia Glass Plant in Weston and also at Weston State Hospital before starting for Halliburton in Weston WV in 1980. While at Halliburton Services he became a service supervisor and in 1999 he transferred to Halliburton in Homer City, PA, where he worked as a dispatcher until he retired in 2003.
On September 25th, 1982 he married the love of his life Bonnie Lissette Matheny Helmick. In addition to his wife, his is survived by siblings Charles Warner Helmick, Dale Richard Helmick both of Blacksburg, VA; Patricia Ann Carlton and her significant other Larry Hoover of Buckhannon, WV; John Ray Helmick and his wife Heidi; Dana Allen Helmick of Crestview Manor, all of Jane Lew, WV; Brenda Sue Helmick and her partner and Carol Helmick all of Fairmont, WV; and his many nieces and nephews and their families. He was surrounded by the love of many friends.
In addition to his parents Jerry is preceded in death by nephews Steven Ray Helmick and Dana Ray Helmick.
Friends received 2-4 pm Saturday at Richard C. Stuart Funeral Home, 392 E. Philadelphia Street, Armagh (only 10 people will be allowed in the funeral home at a time.) Friends will be received at the Hardman Family Funeral Home, Weston, WV on Wednesday, December 23, 2020 from 11 a.m. until 1 p.m. and a private family funeral will follow with Pastor J. R. Dean officiating assisted by Thomas Matheney. Interment Forest Lawn Memorial Gardens, Jane Lew, WV. The Stuart Funeral Home Armagh, PA and the Hardman Family Funeral Home, Weston, WV are in charge of arrangements. Online condolences may be left at www.thestuartfuneralhomes.com or www.hardmanfamilyfuneralhome.com.