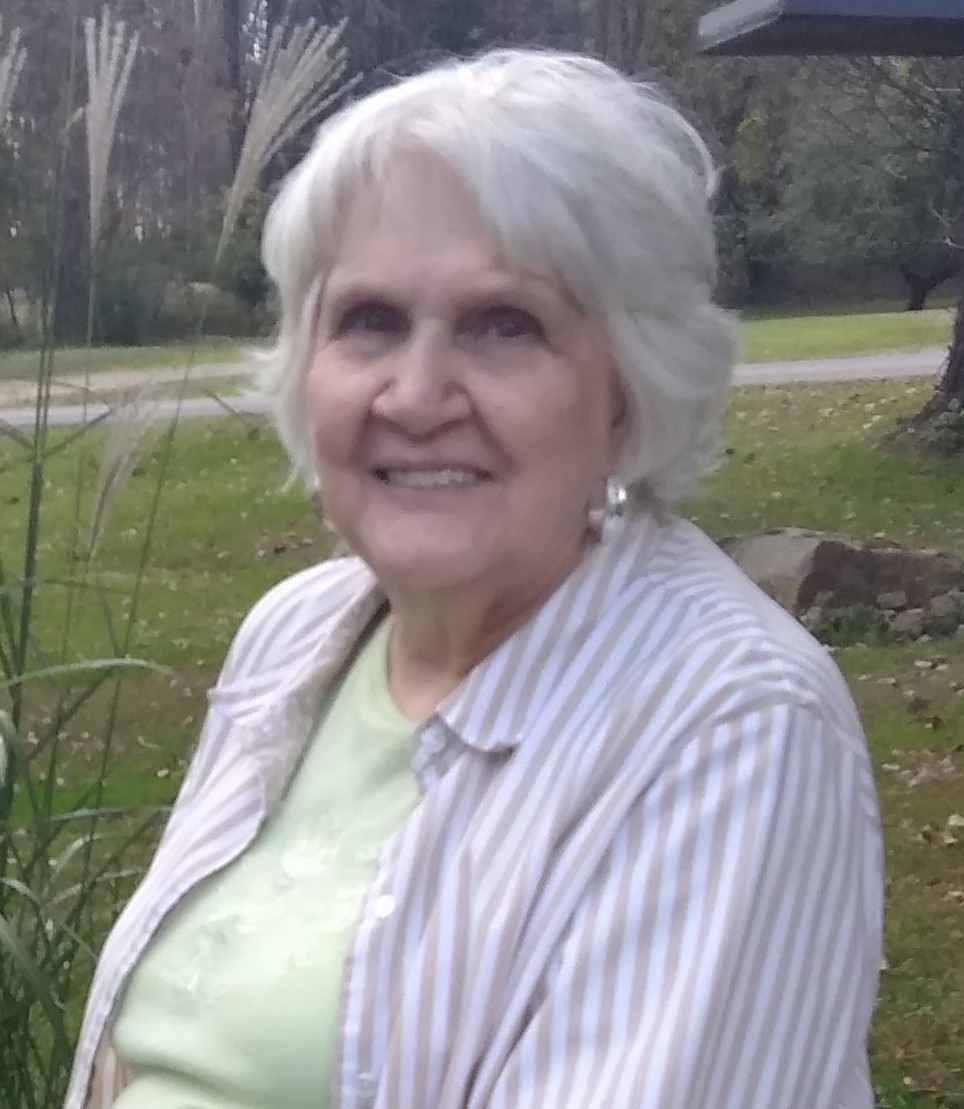 Obituary of Stella Cherry
Stella (Zanoviak) Cherry, 85. Born on November 22, 1935 in Nanty Glo, Pennsylvania. Formerly of Nanty Glo and Dilltown, Pennsylvania. She passed away peacefully in her sleep from complications of Covid-19. She was a resident of Arbutus Park Manor, Johnstown. Preceded in death by husband William Francis Cherry, daughter Karen Ann Seese (Keith) Steiner, son David Brian Seese, father Joseph Zanoviak (Niagara Falls, NY), mother Tillie (Baliga) Zanoviak (Nanty Glo), brothers William Zanoviak, and Peter Zanoviak.
Survived by sons Stanley Cherry (Melissa) of Blairsville, and Matthew Cherry (Crystal) of Homer City. Son-in-law Keith Steiner of Armagh. Sisters Dorothy Lightcap (Nelson) of Nanty Glo, and Cynthia Perott (Anthony) of Ebensburg. She was loved dearly by her 7 grandchildren Tamra Steiner-Niida (Takuya) of Armagh, Jessica Steiner (Jackie McCullough) of Saltsburg, Ryan Steiner (Yurika Blevins) of Brush Valley, David Seese (Jennifer) of Ebensburg, Amanda Cherry (Garret Krupa) of Blairsville, Leah Cherry of Indiana, and Logan Cherry of Homer City. She had 7 great-grandchildren Lucia Niida (Tamra), Paiton and Easton Steiner (Ryan), Sophia, Isabella, and Rocco Seese (David), and Aurora Krupa (Amanda). She will be fondly remembered by numerous nieces and nephews.
She was a former member of the Red Hats Society and was an active member of the Nanty Glo Senior Center. She enjoyed traveling with her husband, Bill, playing the guitar and singing with her family as well as oil painting and drawing. Stella was a #1 fan of Elvis. Her family will fondly remember her love of music and movies. Her lover of shopping and going out to eat will always bring a smile to their faces. Stella was lovingly cared for by her granddaughters Tamra and Lucia and leaves with them irreplaceable memories. She loved celebrating the holidays with her family and reliving family stories of long ago. Rest easy, Grammy.
Due to Covid-19 all services will be private. Arrangements in care of Richard C. Stuart Funeral Home, Armagh. Interment Penn View-Mount Tabor Cemetery. Online condolences may be left at www.thestuartfuneralhomes.com