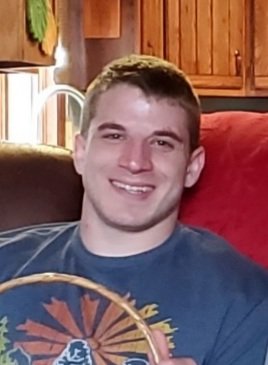 Obituary of Jacob Daniel Adams
Jacob "Jake" D. Adams
Jake was born March 27, 1991.
The son. The brother. The uncle. The nephew. The friend. The artist. The creative mind. The dedication. The talent. The hard work ethic. Although a man of few words, Jake listened; he cared and he sometimes knew all you needed was just a hug. Jake's smile made an impression on most. His spirit will live on and those whom he touched will forever hold a piece of him close to their heart. Jake, you will be greatly missed by so many.
All of our love,
Mom, Dad, Bob, Danielle, Greg, Lenna & Uncle Tom
If you or someone you know is struggling…The battle against these demons is real. Don't suffer in silence. Reach out. Ask for help. Support is available. Each of us are faced with daily obstacles. We must keep our hearts open, listen with compassion, remain grateful for our family, friends and others and keep our arms open to receive. PA Get Help Now 1-800-662-HELP (4357).