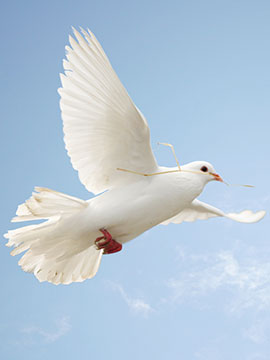 Obituary of Earl L. Shetler
Earl Lee Shetler, 84, Armagh passed away July 12, 2021 at Indiana Regional Medical Center. Born November 20, 1936 in West Wheatfield Township, the son of late Leroy "Newt" And Myra (Lichtenfels) Shetler. Also preceded in death by wife Nettie Louise Shetler, who recently passed away on June 29, 2021; brothers Charles, Paul, Leroy "Hammer" and Carl "Jiggs" Shetler. Sisters Lydia Penrod, Essie Anderson, and Helen McAdams.
Survived by daughters Cindy McCabe and husband Thomas Hettle, Trenton, FL; Debbie Rensko and husband Rick, Seward; Jeannette Bracken and husband Keith, Vintondale; grandchildren Christopher McCabe and wife Gretchen, Zachary Rensko and wife Megan, Nichole Rensko and Eric Matava, Noah Bracken; great-grandchildren Jude, Vera, and Talia Rensko, and Liam McCabe. Sisters Lavina Ritenour, Flo "Doddle" Hicks and Jean Baker.
Earl was a fan of NASCAR and enjoyed hunting. Earl loved his children and grandchildren.
Friends received 2-4 PM and 6-8 PM, Thursday at Richard C. Stuart Funeral Home, 392 E. Philadelphia St., Armagh. A grave site service will be held 2 PM Friday at Armagh Cemetery.