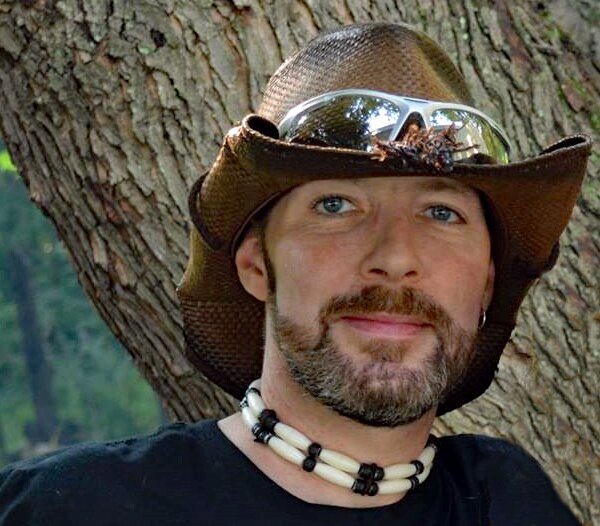 Obituary of Adam John Pozar
Adam J. Pozar, 48, New Florence, passed away December 12, 2022, at Indiana Regional Medical Center. Born July 25, 1974 in Johnstown, the son of Kathleen (Boring) Mack and husband Fred, New Florence, and John Pozar and wife Elaine (Steffey), Seward. Also survived by sisters Terri (Pozar) Rummel and husband Brian, New Florence; Melissa Neach and husband Chris, Ashburn, VA; Lindsay Rice and husband Ryan, Fairfax, VA; maternal grandmother Elaine (Cruickshank) Boring, New Florence; aunts and uncles Barb and Mike Deyarmin, Clyde; Matt and Sue (Nelson) Pozar, Grantville; Paul and Maryanne (Swarney) Pozar, Seward; his loving soulmate Sherry Waddell; and special cousin Ryan Pozar, along with several other aunts, uncles, nieces, nephews, and cousins.
Preceded in death by sister Tiffany (Pozar) Allen, maternal grandfather Col Harry R. Boring, paternal grandparents John and Orpha (Prettyman) Pozar, aunt Donna (Boring) Banko Jobe, and his faithful four-footed companion of 15 years "Buddy".
Adam was a 1993 graduate of Laurel Valley H.S. He had various jobs over the years. He thoroughly enjoyed working in the family auction business (The West Fairfield Auction Barn). He was a long-time employee of Walmart, where he held special memories of his time at the Chambersburg store. Adam lived life to the fullest. He will be remembered for his blue eyes, kind heart, quick wit and sense of humor. Part of his charm was being able to make people laugh. He enjoyed listening to classic rock, playing the drums, and cheering on his favorite teams, the Green Bay Packers and the Pittsburgh Penguins. He will be missed by many.
A celebration of Life will be held at a later date. Arrangements in care of Kenneth A. Stuart Funeral Home, New Florence. Future inurnment Fairfield Cemetery.