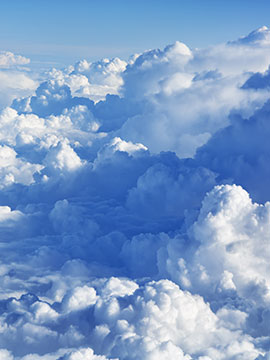 Obituary of Edward Carl Wissinger
Edward C. Wissinger, 77, Bellefonte passed away February 19, 2023. Born February 24, 1945 the son of late Edward I. and Annamae Louise (Householder) Wissinger.
Survived by daughters Lorra (Gail) Bracken, New Florence; Connie (David) Hochstein, Homer City; Debra (William) Kintz, Latrobe; Kimberly (Larry) McKelvey, Stoystown; Lonnie (Steve) Hairston, Derry; grandchildren Gregory (Patrick) Flores, Timothy (Kristen) Hochstein, Lisa Bracken (fiancé Philip Fuller), Jessica Hochstein, Brittany Nagle, April Nolan, Curtis (Lina) Nagle, Jeffrey (Danyelle) Kintz, Stephanie Nagle, Dylan Wissinger, Layla, Kaylee, Myla and Tyre Hairston; great-grandchildren Brittany and Bracken Flores, Gavin and Mia Fuller, Stella Hochstein, Bella, Adalyn, and Hunter Nolan, Desirey Kintz, Vaughn III, and Lilian Shultz, Alaina Gilbert, Conner and Carsen Weimer, Jayden Nagle, Camden Trent, Jaxsyn Rugg, Aliza Nagle; brothers Clifford (Donna) Wissinger, Blairsville; Wayne (Vonnie) Wissinger, Derry; David Thomas (Susan) Wissinger, Blairsville. Also, several nieces and nephews.
In addition to his parents, he is also preceded in death by son Brian Wissinger, grandson-in-law Cory Nolan, and former wife Nancy Wissinger.
Private service and interment Blairsville Cemetery. Arrangements in care of Kenneth A. Stuart Funeral Home, New Florence.