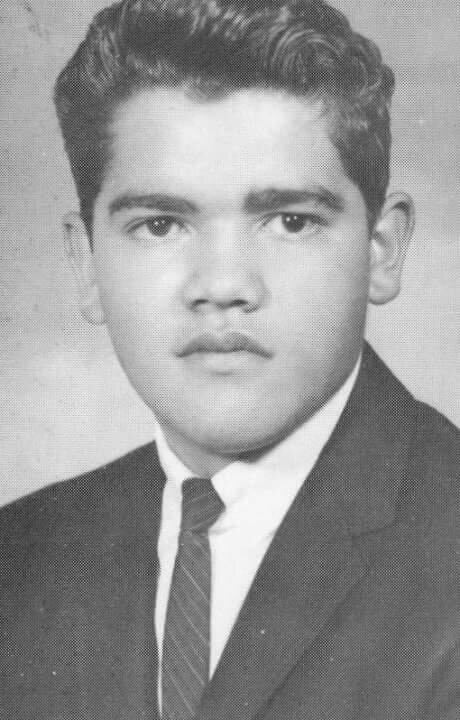 Obituary of Harold L. Kelley
Harold Lorraine Kelley, of Armagh, PA, passed away in his home on May 5, 2023 at the age of 75.

Harold, better known as Kelley to his family and friends, was born on January 4, 1948 to his father, Forrest Ronald Kelley and mother, Agnes Nancy Naeole Miner in Honolulu, Hawaii. He grew up in a large family and spent his early childhood years splashing in the tropical waters of Hawaii with his siblings. When he got older, Kelley moved to Nebraska and then Oregon with family, where he later graduated from Condon High School in Oregon. He then went on to proudly serve his country in the United States Navy on the U.S.S John F. Kennedy.

After serving in the Navy, Kelley settled in Western Pennsylvania, where he raised four children, was a proud veteran, avid fisherman and hunter, and enjoyed various jobs through his life, most notably as a coal miner.

In his later years, Kelley found solace and serenity in the picturesque hills of Pennsylvania. Nature became his sanctuary, and he found immense joy in immersing himself in the great outdoors. Whether casting a line in a stream or watching nature from his window, Kelley reveled in the peacefulness and beauty that surrounded him. Venturing deep into the woods with a hand carved walking stick and his dog was one of his most cherished pastimes.

Kelley was predeceased by his parents, Forrest Kelley and Agnes Miner, and several brothers and sisters.

Kelley is survived by his four loving children Shawnie Kelley (Daniel), Jason Kelley (Julie), Joshua Kelley (Shelby), Amanda Jones (Brian), and six amazing grandchildren; Abigail, Sarah, Caroline, Jackson, Samuel, Mira, and a multitude of family members and friends who loved him.

A memorial and celebration to honor Kelley's life will take place with close friends and family, on a date to be scheduled.