Kenneth A. Stuart Funeral Home

Richard C. Stuart Funeral Home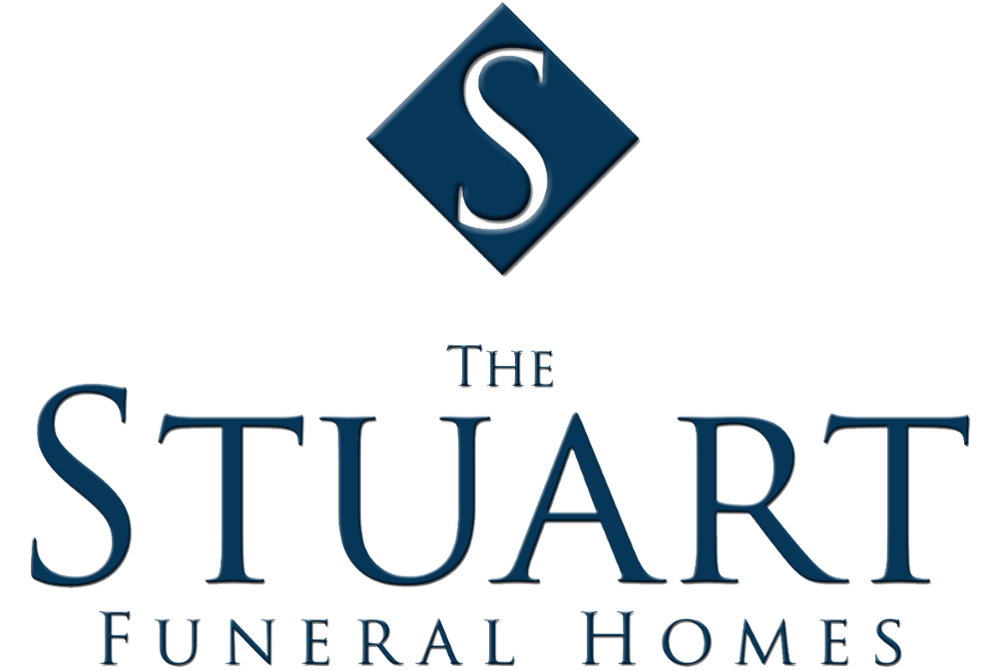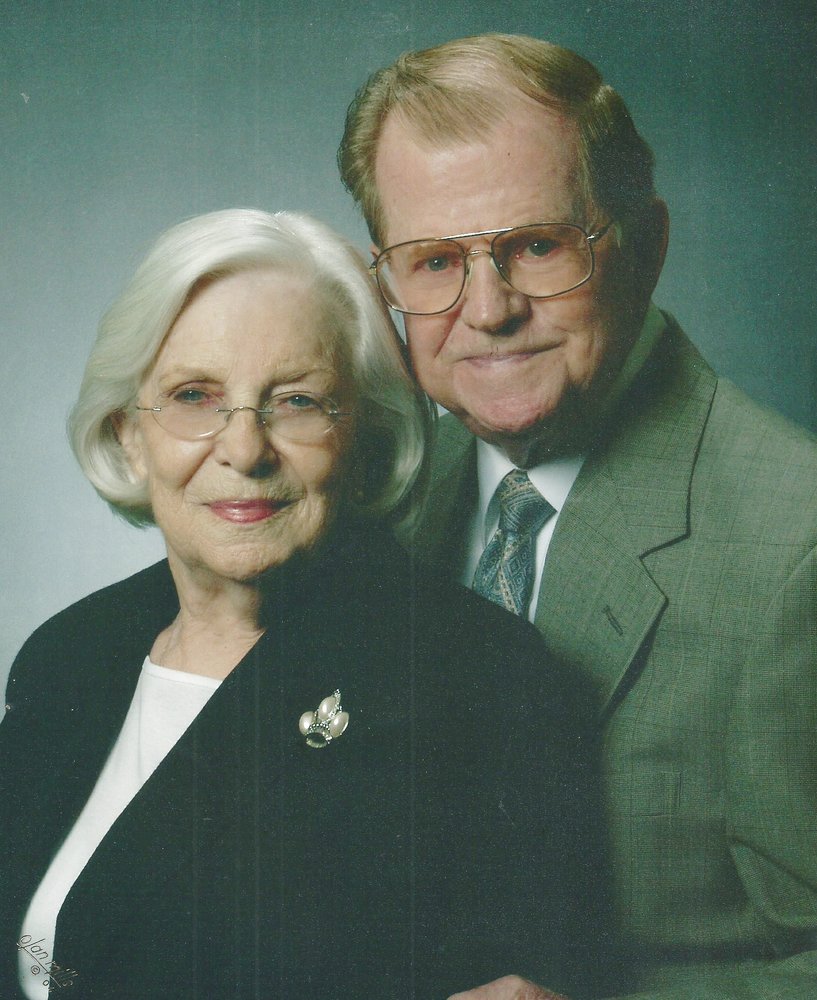 Obituary of Alice Mack
James D. Mack and Alice M. (Galbraith) Mack will be placed in their final resting place June 26, 2018, 11 AM at Grandview Cemetery, Johnstown.
Alice M. (Galbraith) Mack, 90, of New Florence, passed away on Wednesday, Jan. 18, 2012, at Presbyterian Home, Johnstown. Born March 21, 1921, in Fairfield Township, she was the daughter of late John M. and Grace M. (Robinson) Galbraith. She was married to William A. Mulvihill, of Robindale, from 1942 until his untimely death in 1967. In 1970, she married James D. Mack, of New Florence. She will fondly be remembered for her 20 years at Dr. Mike Sahlaney's office assistant in New Florence. She was survived by son, William J. Mulvihill, who passed away December 27, 2017, and sister, Jane Clawson, of Ligonier.
James D. Mack, 93, of New Florence, passed away Sunday, June 9, 2013, at Golden Living Center, Johnstown. Born Sept. 25, 1919, in Robinson, he was a son of the late Vincent D. and Elloda (Hall) Mack. James enlisted in the Army and was serving at Scholfield Barracks when Pearl Harbor was attacked. He served the remainder of World War II as a P-38 pilot in the Pacific. He was a WWII flying ace and a recipient of the Purple Heart which is among his many medals. For 42 years, he was a devoted husband to Alice (Galbraith) Mack. James was responsible for Gamble and Gamble Construction Co. accounts for many years and retired from Penelec after 14 years. Among Jim's many talents, he was also a poet, many of which were published in several books. Jim was survived by a step-son, William J. Mulvihill, who passed away December 27, 2017; nephew, Robert Mack; niece, Kathy McElroy; and numerous extended family members. In addition to his parents and wife, he also was preceded in death by his brother, George Weldon Mack.
Jim and Alice will be finally laid to rest together at Grandview Cemetery, June 26, 2018 at 11 AM.
Family assisted by Kenneth A. Stuart Funeral Home.
Original Obituary
Mack, Alice M (Galbraith), 90, New Florence died January 18, 2012 at Presbyterian Home, Johnstown. Born March 21, 1921 in Fairfield Township the daughter of late John M. and Grace M. (Robinson) Galbraith. Married to William A. Mulvihill of Robindale from 1942 till his untimely death in 1967. Married (1970) to and survived by James D. Mack of New Florence. Fondly remembered for her 20 years at Dr. Mike Sahlaney's office assistant in New Florence. She is also survived by son William J. Mulvihill of New Florence and sister Jane Clawson of Ligonier. Future inurnment Grandview Cemetery Arrangements entrusted to Kenneth A. Stuart Funeral Home, New Florence