Kenneth A. Stuart Funeral Home

Richard C. Stuart Funeral Home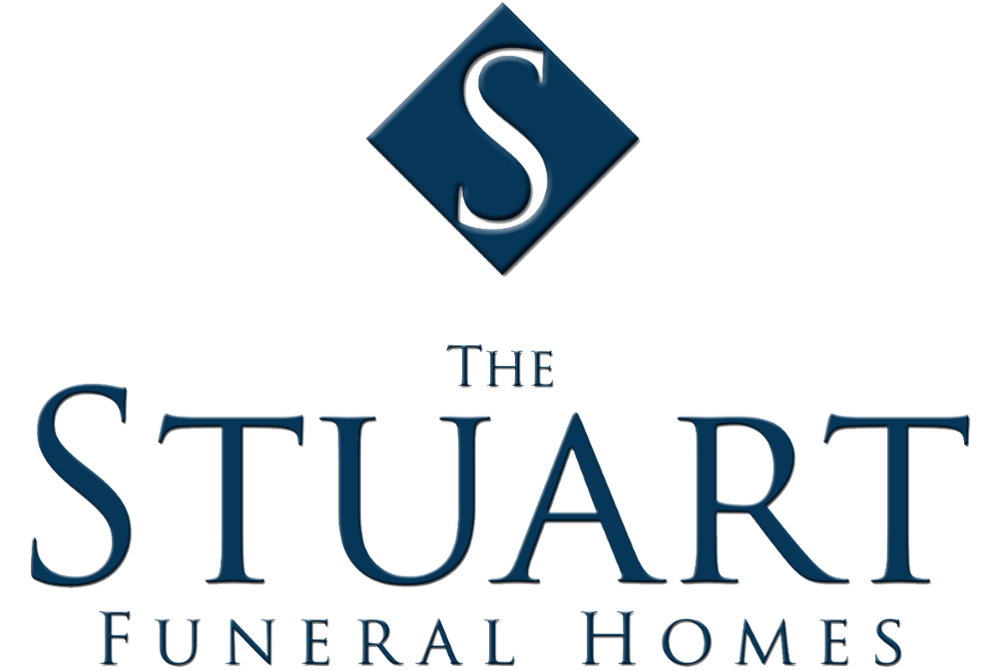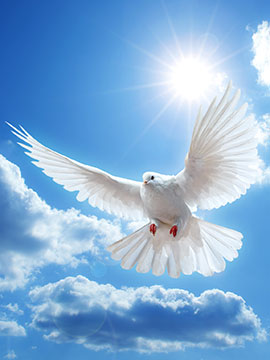 Obituary of Earl E. Killen
Killen, Earl E., 89, Lockport, peacefully passed away Tuesday, June 20, 2018, at Indiana Regional Medical Center with his family at his side. Born September 2, 1928 in New Florence, he was the son of the late Francis and the late Stella (Haire) Killen He was also preceded in death by his wife Albina "Beenie" (Mauro) Killen; sisters, Charlotte Weyer and Emma Tomb. Surviving are his two daughters Cecilia Pechart and husband Larry, Las Vegas, NV; and Theresa Kaplan and her husband Keith, Merritt Island, FL; grandchildren and families; Vynn Pechart and wife Erica and their children Kyra, Jenna and Leah; Veronica Byers and her husband Sean and their children Morgan and Zachary; Michael Pechart and wife Karen and their children Braden, Aubrey and Derick; Curtis Garness; Kristin Loomis and husband Steve and their children Isaac and Vivian; sisters Dorothy Glessner, Johnstown; Bessie Kerr, Johnstown and Anna Grace Hutchko, Atlanta, GA; brother, Richard Neil Killen, Armagh.
Staff Sergeant Killen served with the Third Infantry Division north of the 38th Parallel in North Korea and in the Iron Triangle during that conflict. Since his active military days, he served as National Secretary/Treasurer of the Third Infantry and traveled with his wife to their yearly functions across the states.
Life Member and past commander of New Florence VFW Post 7622 serving as commander in 1957-58, (other year here) and long-time quarter master. A member of Bolivar American Legion Post 128; and the D.O.V.; Alma Lodge No 523, I.O.O.F. since 1956; former volunteer for the Laurel Valley Food Bank; American Red Cross Blood Mobile; highway litter pick-up; and a member of the former St. Mary's Catholic Church, Bolivar.
Grave site service and interment was at S.S. Simon & Jude Cemetery on June 23, 2018 with Fr. Stephen R. Bugay, officiating. Military honors by local veteran group. Arrangements entrusted to Kenneth A. Stuart Funeral Home, New Florence.