Kenneth A. Stuart Funeral Home

Richard C. Stuart Funeral Home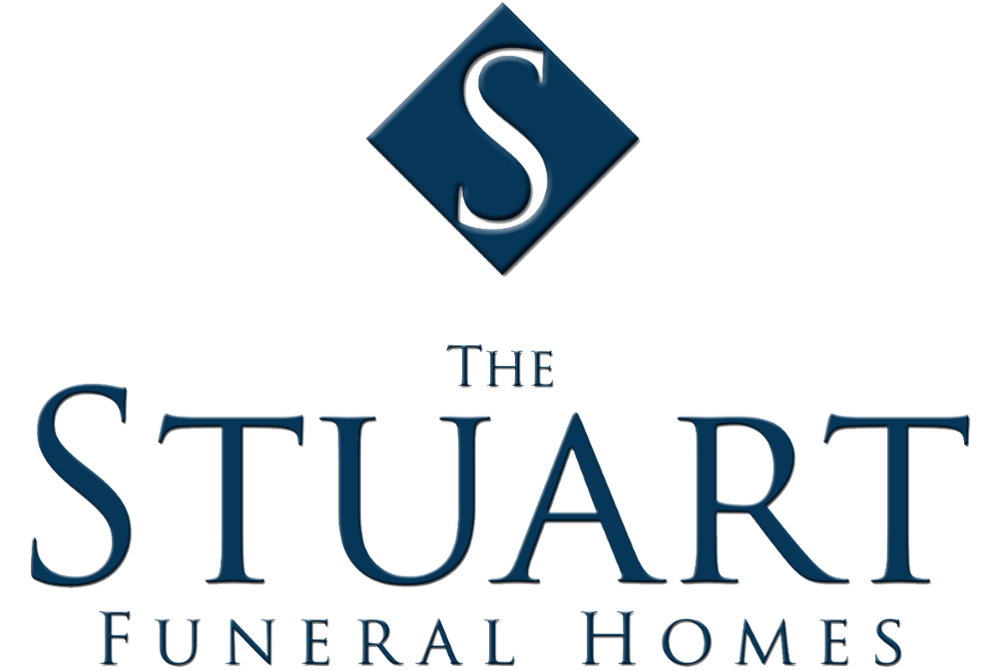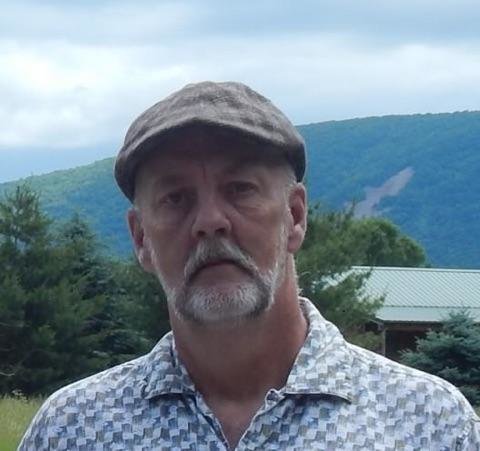 Obituary of Dale Alan Cassidy
Dale Alan Cassidy, 60, New Florence, passed peacefully on January 7, 2019 due to non-alcoholic liver disease.
He is survived by his wife, Margory (Eichenlaub) Cassidy, New Florence; his daughters Brianne Cassidy, Pittsburgh and Meghan (Cassidy) Cunningham and her husband Ryan, Pittsburgh; his brothers Barry Cassidy, New Florence; Regis Cassidy, Johnstown, sister Carole (Cassidy) Cherny and husband John, Lexington, South Carolina. Preceded in death by his son Corey Cassidy and parents, Harry and Rita (Crizer) Cassidy.
Dale was born and raised in Swissvale, Pittsburgh. He previously owned his own construction company, which provided the experience needed to eventually renovate his daughter's house. He loved woodworking, playing board games with his kids, H&O Trains, John Wayne movies, Dad jokes and facetiming. He did not love trying new foods, plumbing and ketchup. Dale will be remember for preputial jokes and laughter.
There will be a private Mass of Christian burial. Dale will be remembered for his tenacious spirit and sense of humor.
In lieu of flowers, donations can be made in his name to Action for Animals Humane Society in Latrobe.
Online condolences may be left at www.thestuartfuneralhomes.com