Kenneth A. Stuart Funeral Home

Richard C. Stuart Funeral Home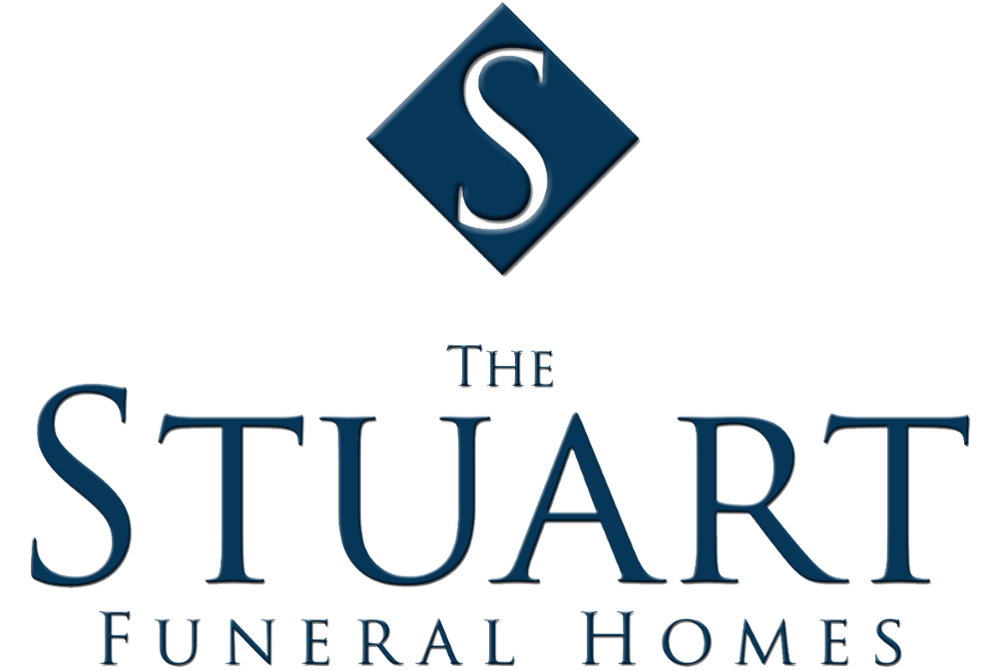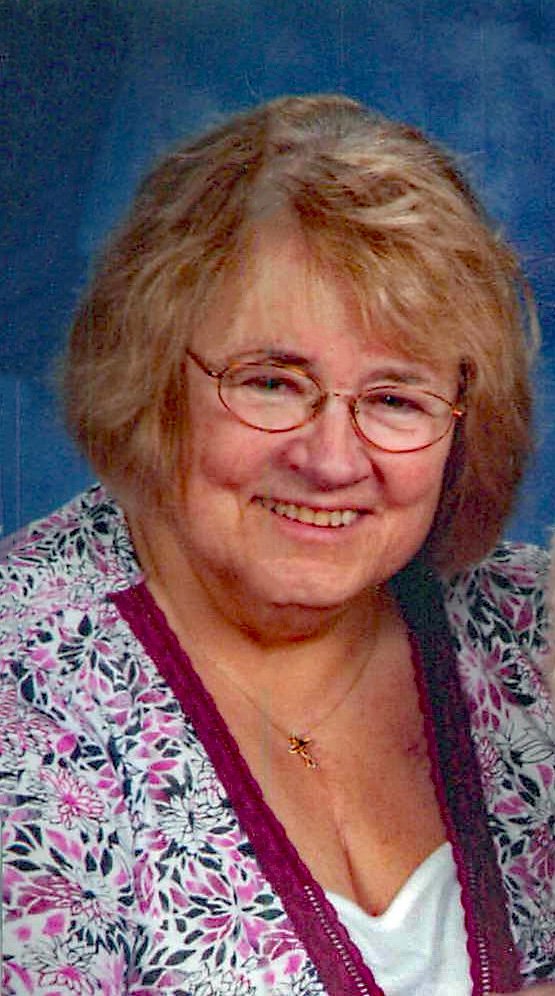 In Memory of
Sandra K. Mack
1947 - 2019
Obituary of Sandra K. Mack
Sandra Kay Mack, 72, passed away at Windber Woods on Thursday, November 7, 2019. The daughter of the late Charles F. and Marilyn (McClintock) Mack, she was born on September 26, 1947 in Johnstown.
Sandra received her Bachelor's degree at IUP and was a math teacher at United for 10 years. After working as a paramedic in her spare time, she wanted to enter the medical field. This led to her attending Hahnemann Medical School where she received a Master's degree and become a Physician's Assistant. She held the role of Director of the Physician's Assistant program at Saint Francis University for many years.
Sandra was a devout member of Armagh United Methodist Church where she led and contributed on many committees, acted as a lay leader, taught Sunday school and sang in the choir. Always one to help others in any way she could, Sandy shared her love of God on a mission trip to Paraguay. She also served her community by acting as Mayor of Armagh for a number of years and was a member of the United School Board.
Sandy enjoyed attending United Football games and watching her nieces and nephews participate in sports, dance and theater. An avid Steeler and Pirates fan, she loved taking part in the family football poll. Sandra always had a smile and words of encouragement for everyone she encountered. She and her mother were "partners in crime" spending most of their days together; seeing one meant the other wasn't far behind. Sandy was loved by all.
She is survived by sisters Sharon (Ken) Billotte and Vickie (Colin) Respet. Nieces and Nephews include: Charles Mack II, Troy Mack, Sr., Kristie (Chris) Perrone, Keith (Kira) Respet, and Brandi Billotte. Great Nieces and Nephews: Trinity Burda,Taylor Mack (Travis Gabelli), Troy Mack, Jr., Tressa Mack, Delaney Perrone, Layla Billotte and Sidney Dietz, Alana and Quinn Respet. Great-great nieces: Mia and Mya Gabelli. Sister-in-law V. Sue Mack. Special cousin Larry who brightened her day on all his visits, and numerous other cousins. Finally, she leaves behind her furry "daughter", Precious.
In addition to her parents, Sandra is preceded in death by her brother, Chuck.
Friends received 2-8 PM Monday at Richard C. Stuart Funeral Home, 392 E. Philadelphia St., Armagh and 10 AM till time of service at 11 AM Tuesday at Armagh United Methodist Church, 570 W. Philadelphia Street Ext., Armagh. Pastor Jim Miller officiating. Interment Armagh Cemetery.
In lieu of flowers memorial donations may be made to Armagh United Methodist Church. Online condolences may be left at www.thestuartfuneralhomes.com
Share Your Memory of
Sandra
Kenneth A Stuart Funeral Home
139 Ligonier Street
New Florence, PA 15944

Richard C. Stuart Funeral Home
392 E. Philadelphia Street
Armagh, PA 15920