Kenneth A. Stuart Funeral Home

Richard C. Stuart Funeral Home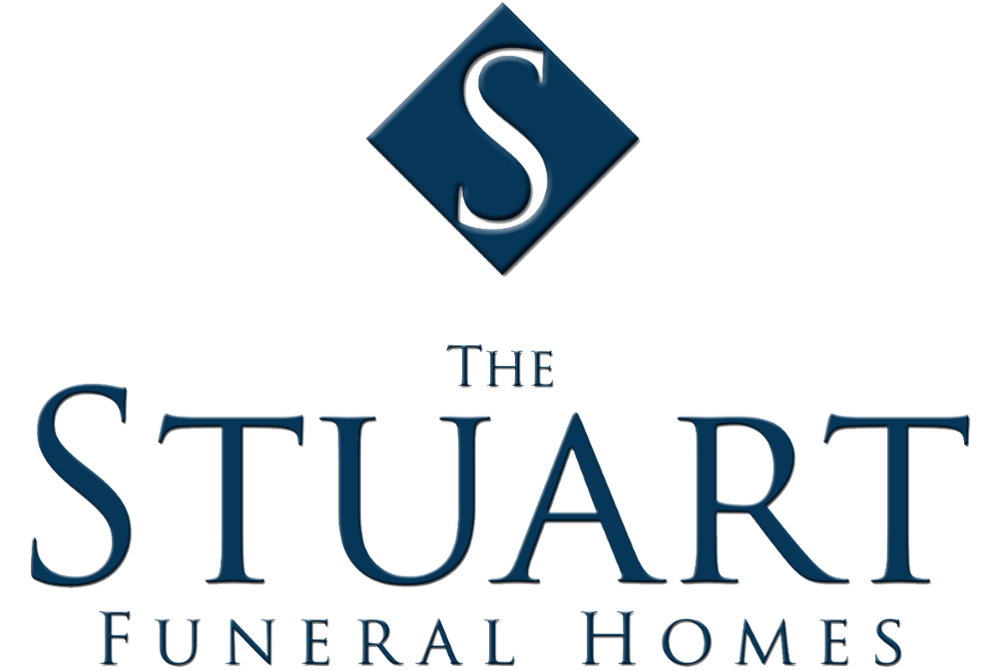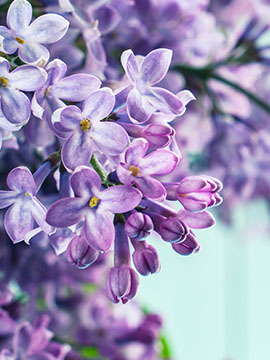 Obituary of Madeline Gully
Madeline "Sis" (Hanson) Gully, 100, Windber, formerly of Johnstown, passed way, peacefully, January 4, 2021. Born June 26, 1920 in Johnstown the daughter of English immigrants John and Elizabeth (Beach) Hanson. Madeline is the last surviving member of her family. Also, preceded in death by husband of almost 67 years Regis J. Gully. Sisters Winifred Jasper, Josephine Thomas and Lilian Distefano. Brothers Herbert, James, John, Albert, Chester and William Hanson.
Madeline worked in her early years downtown at Penn Traffic and Glosser Bros. Sis loved listening and dancing to big band music. Her and her brother Chet danced for Gene Kelly's Review. Saturday night was special for Madeline, she never missed Lawrence Welk on television. She also enjoyed sewing and doing crafts. Madeline was an animal lover and was especially in love with her golden retriever Lacy, who passed away around the time of her late husband.
Sis had a contagious smile and was a loving and caring person. She leaves behind several loving nieces and nephews.
Friends received at 9 to 10 am Thursday at Kenneth A. Stuart Funeral Home, 139 Ligonier St., New Florence. Service will be held 11 AM Thursday at the Grandview Cemetery Mausoleum. Rev. Fr. William Lechnar. As per CDC guidelines face coverings will be required and social distancing will be practice.