Kenneth A. Stuart Funeral Home

Richard C. Stuart Funeral Home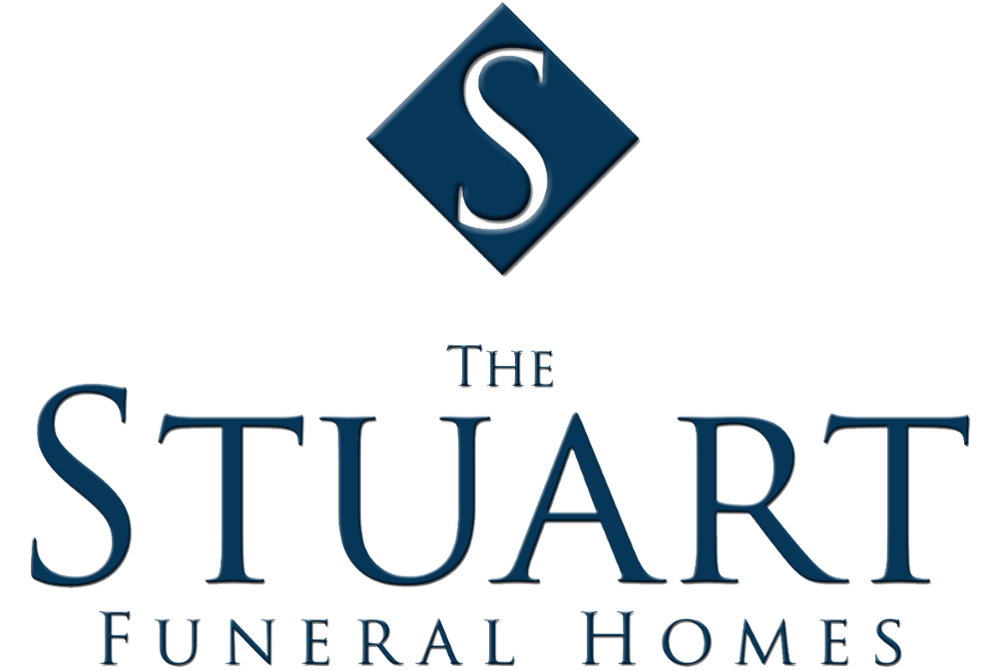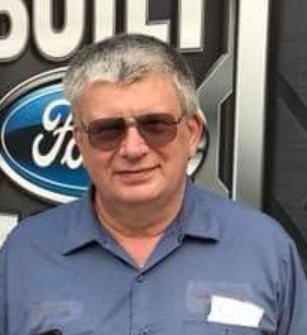 Obituary of Larry L. Olbeter
Larry L. Obeter, 63, passed away Monday March 15, 2021 at home in Bolivar, PA. Born June 14, 1957 in New Kensington, PA, son of Edith (Thompson) Olbeter and Albert Eugene Olbeter. He graduated from Valley High School. He was a maintenance man for 7 years for Franklin Regional School District. He loved his grandchildren and his family very much. He will be fondly remembered for his cooking and his love and care for anyone who need him.
He is survived by his loving wife of 36 years Sheryl (Skinner) Olbeter, two sons Eli Olbeter (Danielle) and Brandon Olbeter (Rachel), five granddaughters Rylee, Emma, Alaina, Eden and Ellie, six siblings Bob Olbeter, Harry Olbeter (Linda), Albert Olbeter (Kathy), Dave Olbeter, Lynn Olbeter (Kathy) and Edith Barch (Carl).
He was preceded in death by his parents Edith and Albert Olbeter, three brothers Nelson Olbeter, Rick Olbeter, and Roy Olbeter.
He will be sadly missed by all who knew and loved him including his many nieces and nephews and extended family members.
As per his request, there will be no viewing or funeral service. Arrangement in care of Kenneth A. Stuart Funeral Home, New Florence.