Kenneth A. Stuart Funeral Home

Richard C. Stuart Funeral Home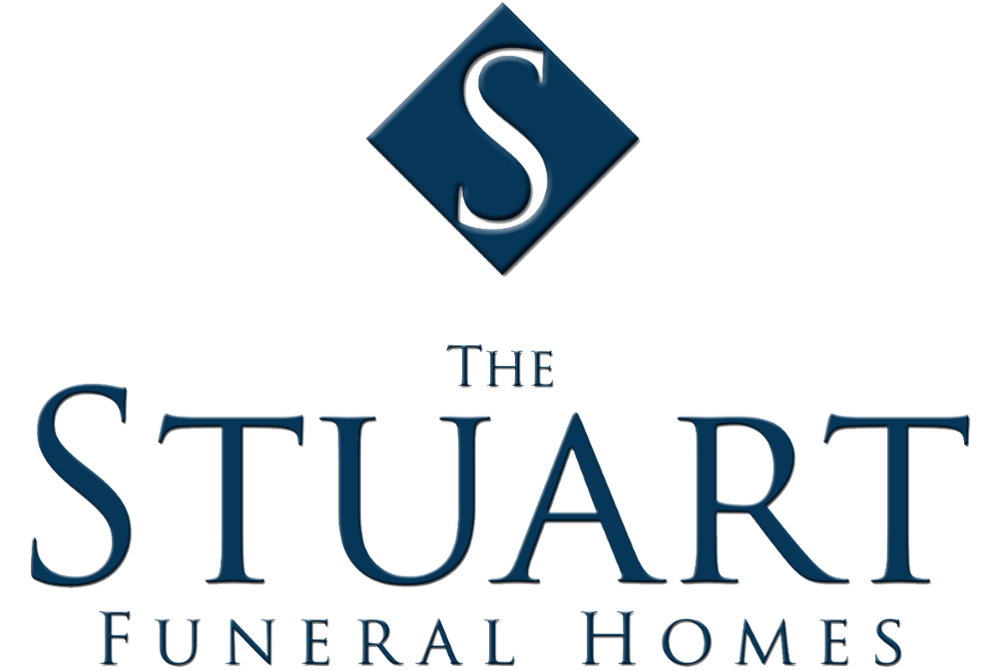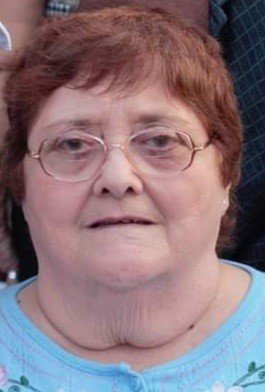 Obituary of Agatha M. Chero
Agatha "Aggie" M. (Furfari) Chero, 79, of Robinson, passed away on July 17, 2021.
Born July 29, 1941, in Johnstown, she was the daughter of the late Dominico and Margaret (Pollino) Furfari.
She is preceded in death by her husband, Ronald L. Chero, her sister, Mary Furfari, and her brothers, Joseph A. Furfari and Pete Furfari.
Agatha is the sister of Theresa Furfari, Rosie Sida and her husband Robert, Dominico Furfari and wife Gloria, and the sister-in-law of David Chero and Sandra Chero.
She is survived by her children: Ronald "Rocky" Chero and wife Heidi, Teresa Chero, Dominico Chero, and Rose Hartz and husband Dale.
She is also survived by her grandchildren: Nichole "Nyk" Yeager, Heather Chero, Dominico "Nooch" Chero and wife Molly, Samantha Chero, Deanna Chero, Cara Strauss and husband Greg, Blake Chero and wife Jiawen, Hanna Chero, Tyler Hartz, Caitlin Wigney-Hartz, Jensine Wigney-Hartz, James Chero, and Kristina Chero; as well as great-grandson Ashton Chero.
Agatha spent 20 years traveling the world with her husband, who was a member of the United States Air Force in the service of this country.
She was a very family-oriented person, whose life revolved around her grandchildren; with her great-grandson who hung the moon.
Friends will be received from 2-4 pm and 6-8 pm on Tuesday at the Richard C. Stuart Funeral Home, 392 E. Philadelphia St., Armagh.
The funeral service will begin at 9 am on Wednesday, until the time of Mass of Christian Burial, at the Holy Family Catholic Church, 425 Bridge St., Seward, Interment Bethel Cemetery.
In lieu of flowers, memorial donations in Agatha's name may be made to the Wounded Warrior Project: www.woundedwarriorproject.org.
Online condolences may be left at: www.stuartfuneralhomes.com.
Her family is in hope that there will be Hallmark Channel Movies in Heaven.
Share Your Memory of
Agatha
Kenneth A Stuart Funeral Home
139 Ligonier Street
New Florence, PA 15944

Richard C. Stuart Funeral Home
392 E. Philadelphia Street
Armagh, PA 15920