Kenneth A. Stuart Funeral Home

Richard C. Stuart Funeral Home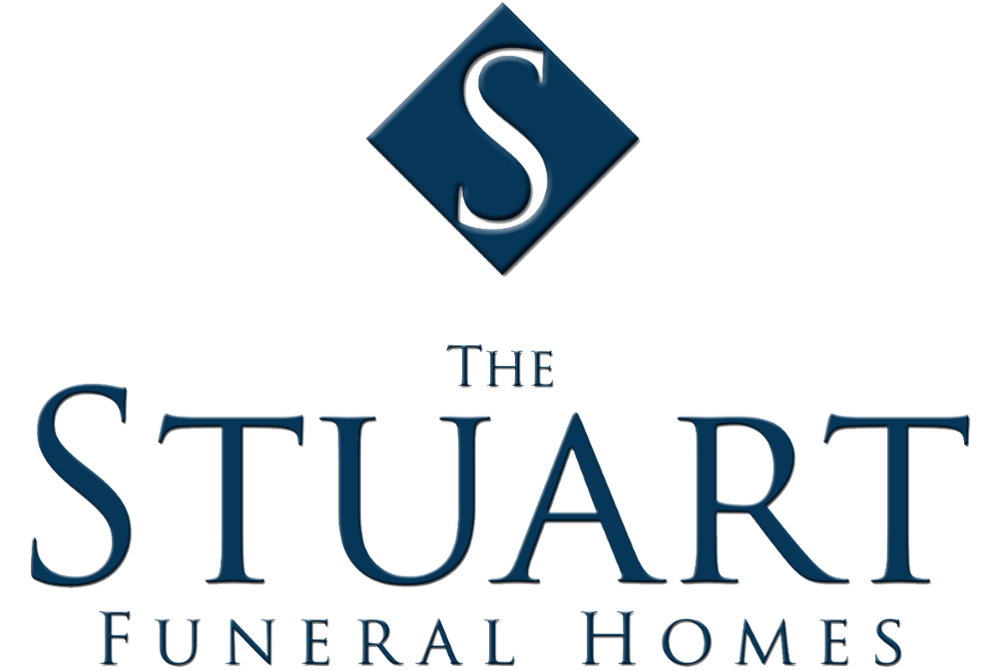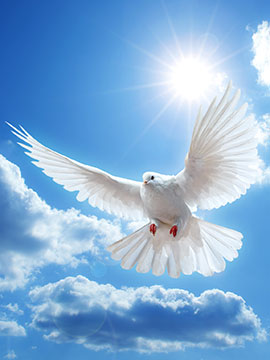 Share Your Memory of
William
Obituary of William C. Wakefield
William C. Wakefield, 75, New Florence, passed away October 3, 2021, at Embassy of Hillsdale Park, Hillsdale, from complications of COVID-19. Born January 21, 1946, in Johnstown. The son of the late Albert & Nellie (Kells) Wakefield. Also preceded in death by brother Hugh Wakefield.
Survived by wife Linda Wakefield, New Florence; children Penny Shank & husband Paul; Jennifer Yeager & husband Brett; Bryan Wakefield and wife Bree; Grandchildren Kade Wakefield, Camrey Yeager, Madigan Wakefield, Aubrey Yeager, Luke Yeager, Connor Shank; sister-in-law Sharon Wakefield.
Bill served in the U.S. Navy from 1963 to 1969 in the submarine service during the Vietnam Era. Life-time member of the New Florence VFW; former employee Bethlehem Steel, Penelec and Norfolk Southern. He was a member of New Florence United Methodist Church. He enjoyed his time fishing and was an avid softball player and bowler. He was a past president of the Laurel Valley Soft-Ball League.
"My Dad gave Jen, Bryan, and I the best life possible. He had 3 children who all have Master's degrees with good jobs, six wonderful and amazing grandchildren, and a life well lived. He served his country, loved softball, and worked hard to provide for his family. We had vacations to Disney, trips to multiple Penguins and Pirates games, yearly amusement park fun, homework support, love of movies, Sunday surprise dinners (basically all leftovers from the week thrown together), the best homemade French Fries smothered in vinegar, and love and support always.
He came out to California to help me when Paul was away and took care of 1-month year old Connor so well, I kept delaying his trip back home through Southwest. He was married to my mom for 51 years, loved to sing in the church choir, he loved Chocolate Marshmallow ice cream, and I will always remember him when I see a can of Coke, and want to scream and swear at the Penguins.
Dementia took his mind awhile ago, but I will always remember the support and love he gave us growing up and I am happy he is no longer suffering. God has him now and I hope there is plenty of TV channels (mostly Hallmark), Coca-Cola, iced tea, steak, cross word puzzles, Steelers, Penguins, and Pirates teams that are all undefeated, salt, peanut butter/mustard/butter toast, and all the peace and love Heaven can offer. The knowledge he no longer suffers comforts me.
Until we meet again…." Penny (Wakefield) Shank
A memorial service will be held 11 am Saturday November 27, 2021 at New Florence United Methodist Church, 200 9th Street, New Florence. Future inurnment Bolivar West View Cemetery. Family assisted by Kenneth A Stuart Funeral Home, New Florence. Online condolences may be left at www.thestuartfuneralhomes.com
Memorial Service
11:00 am
Saturday, November 27, 2021
New Florence United Methodist Church
200 9th Street
New Florence, Pennsylvania, United States

Get Directions