Kenneth A. Stuart Funeral Home

Richard C. Stuart Funeral Home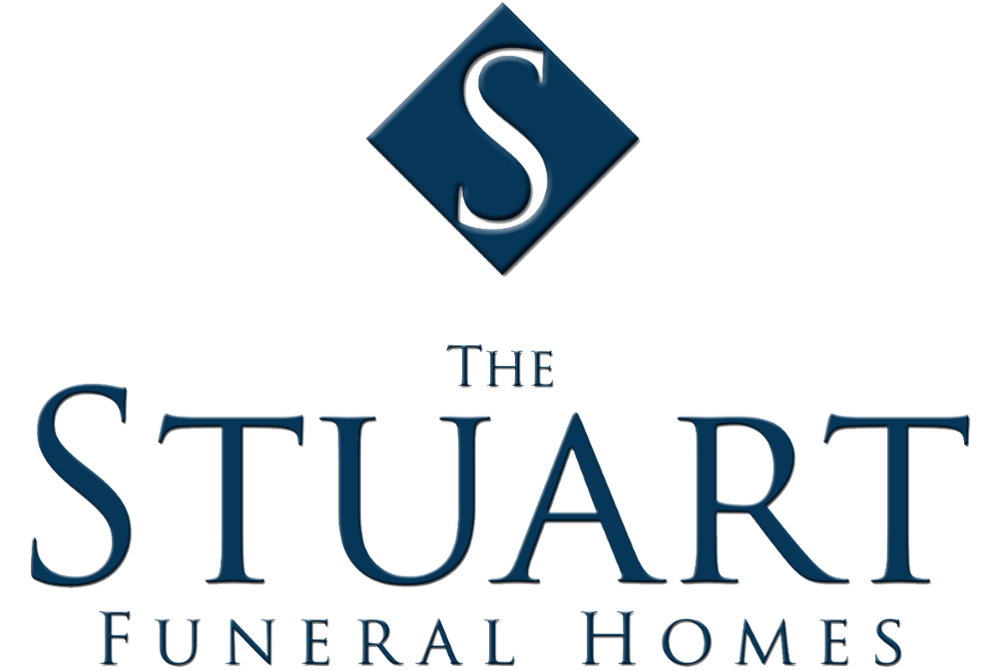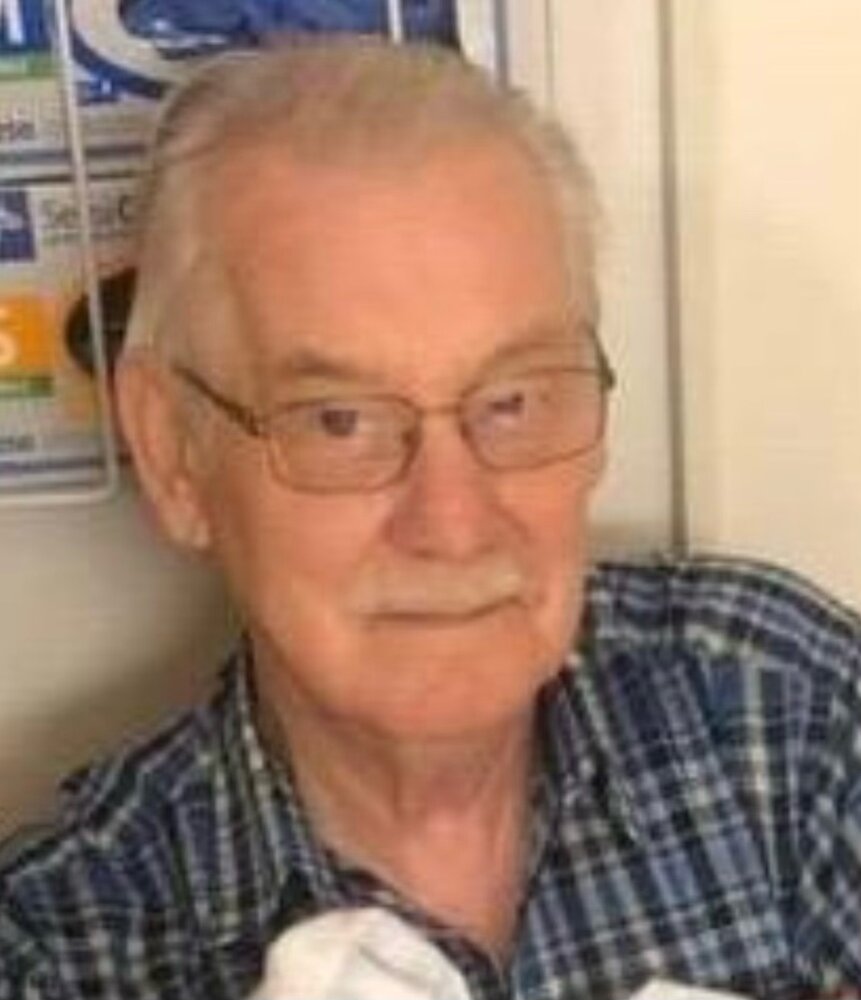 Obituary of Edward K George
Edward K. George, 82, Buffington Twp., went to be with the Lord February 8, 2022, at Beacon Ridge Manor. Born February 12, 1939, in Buffington Twp., the son of the late James and Zella (Mitchell) George. Also preceded in death by wife Rose Marie (Augustosky) George, grandson Michael Plowman and granddaughter Allison Sue Miller.
Survived by daughters Pam Plowman and husband George, Sr., Buffington Twp.; Kathy Michaels and husband Joe, Buffington Twp.; Sandi Miller and husband Duane, Lancaster; grandchildren George Plowman Jr., Lock Haven; Justin Eppley and husband Tom Bogacz, Boston; Nicole Vasbinder and husband Mark, Buffington Twp.; Wesley Miller, Lancaster; Samantha Miller-Kulp and husband Andy, Lancaster; great-grandchildren Macy and Unity Plowman, and Cole Vasbinder.
Ed was an avid hunter who enjoyed the outdoors.
Private inurnment along with his wife Rose Marie will be at Pine Land Cemetery. Arrangements in care of Richard C. Stuart Funeral Home, Armagh. Online condolences may be left at www.thestuartfuneralhomes.com