Kenneth A. Stuart Funeral Home

Richard C. Stuart Funeral Home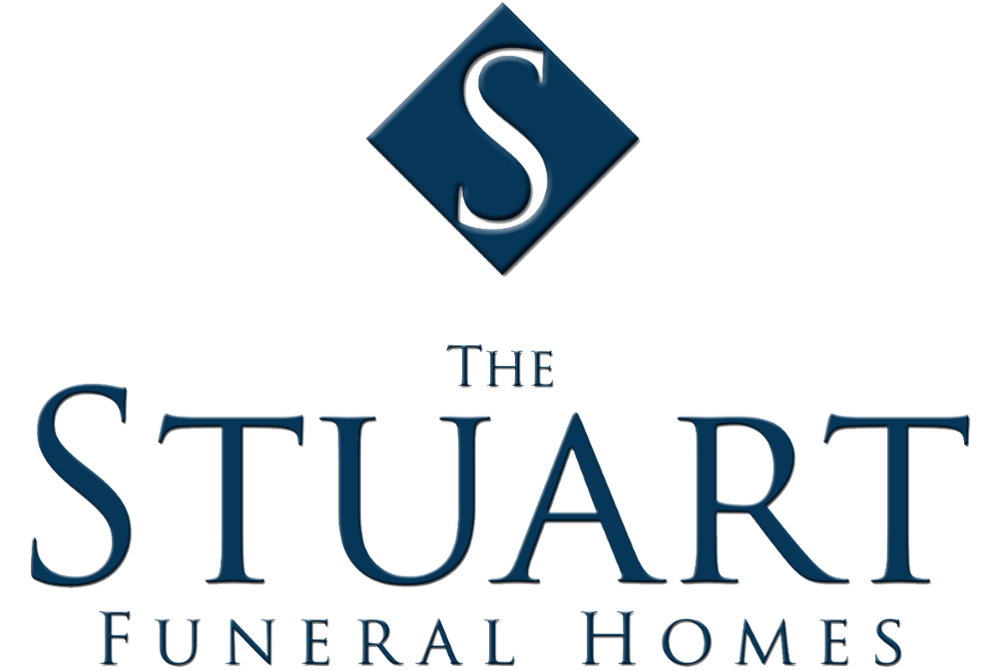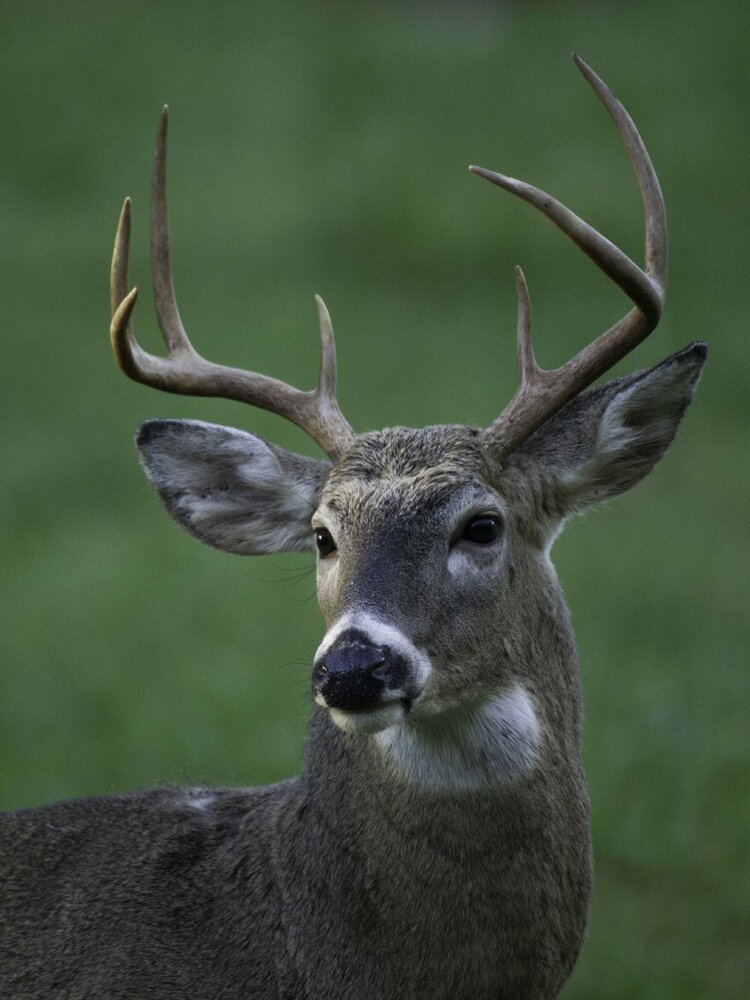 Share Your Memory of
Robert
Obituary of Robert W. Bendel
Robert W. Bendel, 84, of New Florence, passed away on March 7, 2022 at home.
Bob was born on August 15, 1937 in Duquesne, Pa., the son of the late Robert J. and Ella (Phillips) Bendel. He is survived by his wife of 65 years, Evelyn (Jacko) Bendel; three children, Karen Bendel Stewart (husband, John Stewart), Bolivar, Pa., Bonnie Bendel Costa (husband, Brian Costa), Windber, Pa., and Robert Joseph Bendel (wife, Wendy Eaves-Bendel), Louisburg, N.C.; and seven grandchildren, Bo Stewart, Ty Stewart, Trent Stewart, Faith Costa, Bryson Costa, Joel Bendel, and Brooke Bendel.
Bob attended California University of Pennsylvania, where he played baseball and earned a B.S. in education in 1963. He also earned an M.S. in education from Indiana University of Pennsylvania. Bob moved to New Florence in 1965 and was a teacher and coach at Laurel Valley High School from 1965 until retiring in 1993. He was an avid outdoorsman, spending much of his time hunting throughout the woods of southwestern Pennsylvania. In his later years, Bob enjoyed working in his yard on Shannon Creek Road and keeping up with his seven grandchildren.
Private Interment, Fort Palmer Cemetery. Arrangements in care of Kenneth A. Stuart Funeral Home, New Florence. In lieu of flowers, donations may be made to the New Florence Community Library, 122 Ligonier Street, New Florence, PA 15944 (https://www. newflorencelibrary.org/). Bob enjoyed reading and the library was always very helpful to him.