Kenneth A. Stuart Funeral Home

Richard C. Stuart Funeral Home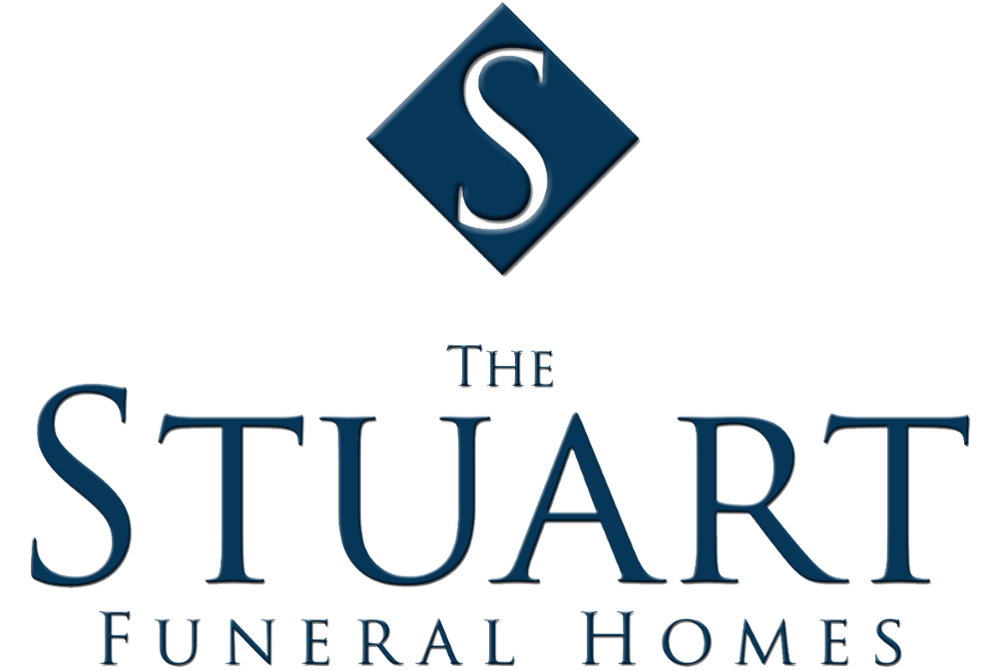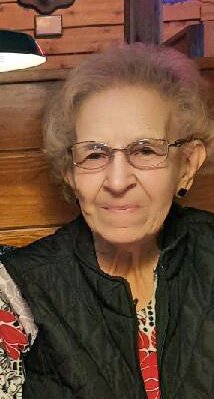 Obituary of Geraldine Marie Simpson
Geraldine "Gerry" Simpson, 83, New Florence, passed away March 17, 2022, at Conemaugh Memorial Medical Center. Born January 30, 1939, in Lincoln, Neb, the daughter of the late Clarence and Ellen (Erickson) Hakel. Also preceded in death by husband Robert "Cookie" Simpson; sisters Marilyn Wiler, Lucille Carley, and Cheryl Maxson; brother-in-law Larry Wiler; and nephew Gary Carley.
Survived by son David "O.J." Simpson, and daughter Laurie Balencic both of, New Florence; grandchildren Brody Simpson, New Florence; and Tressa Simpson, NC., and one great-granddaughter A'Yanna; sister-in-law Pam Bennett; and numerous nieces, nephews and extended family members.
Gerry worked as a nurses-aid at both Bethlen Home, Ligonier, and The Presbyterian Home, Johnstown, for many years. She enjoyed dinning out, especially Mexican, shopping, and spending time with her children and grandchildren. Gerry had a special bond with her grandson Brody.
Friends received 2-4 and 6-8 pm Sunday at Kenneth A. Stuart Funeral Home, 139 Ligonier St., New Florence where service will be held 11 am Monday. Rev. Dr. Richard Sweeny officiating. Interment Fairfield Cemetery. Online condolences may be left at www.thestuartfuneralhomes.com