Kenneth A. Stuart Funeral Home

Richard C. Stuart Funeral Home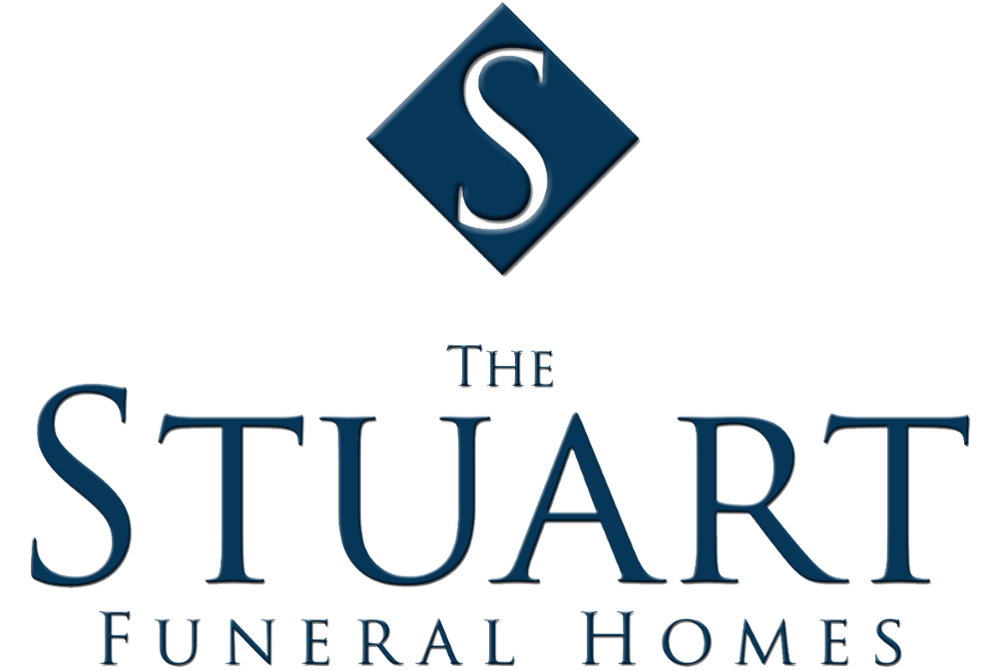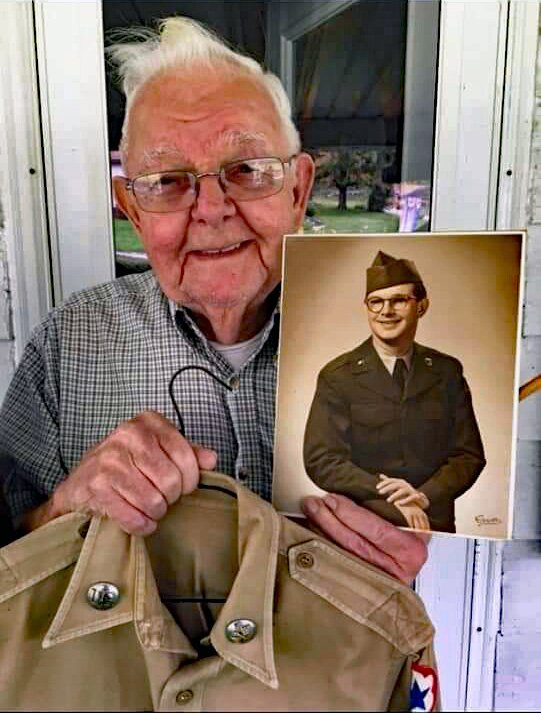 Obituary of Charles Richard Galbraith
Charles Richard Galbraith, 91, of New Florence went home to be with the Lord and the love of his life, his wife, Doris, on March 27, 2022. He was born on February 8, 1931, in Johnstown. Son of the late Charles and Olive (Robinson) Galbraith, he met his wife Doris (Fritz) in 1941 in the one-room Tubmill Schoolhouse located across the road from their home. After attending Penn State, he married his childhood sweetheart in 1951 but was soon drafted and served in the US Army from 1952-1954. After fulfilling his service obligation, they purchased their home located across the road from the Tubmill school. They spent nearly the next 66 years building a beautiful life and family together making everlasting memories until Doris' passing in 2017.
After serving in the US Army during the Korean war from 1952-1954 in San Antonio, Texas, Dad retired from Bethlehem Steel on March 30, 1985, after working for over 35 years.
He enjoyed woodworking, gardening, quilting with his wife, Doris, (anything as long as Mom was with him), being outdoors, hunting, morel mushrooms, his porches and especially his back porch in the later years, and time with family and children. His neighbors (Valerie and Jeff Boring and Beth Fishter) were of great company to him nearly every day for the past several years.
He had a strong faith in God and loved his church where he served as an elder and Sunday School teacher.
Dad's favorite football team was, of course, the Penn State Nittany Lions. His second favorite team was our Pittsburgh Steelers.
He is survived by his loving children Cathy (Mrs. Roger) Melville of Hanover, Charles W. and Donna (Shearer) Galbraith of Seven Fields, David and Debra (Betton) Galbraith of Michigan, Daniel and JoAnn (Frick) Galbraith of Greensburg; grandchildren Melissa (Mrs. James) Heming, Crystal (Mrs. David) Stockmaster, Brenton and Caitlin (O'Connor) Galbraith, Nolan Galbraith and husband Tony Jones, Tiffany (Mrs. Steven) Rau, Bradley and Lauren Galbraith; and great grandchildren James Heming, Zachary Stockmaster and Evelyn Galbraith. He is preceded in death by his wife Doris Galbraith, parents Charles and Olive (Robinson) Galbraith, brother Harold Galbraith, sister Lucille Heming and great granddaughter Gabrielle Heming.
Friends received 4-8 pm Thursday at Kenneth A. Stuart Funeral Home, 139 Ligonier St., New Florence and 10 till time of service 11 am Friday at Trinity Presbyterian Church, 117 Chestnut Street, New Florence. Rev. Dr. Richard Sweeny officiating. Interment West Fairfield Cemetery. In lieu of flowers memorial donations in Charles name may be made to Trinity Presbyterian Church, PO Box D, New Florence, PA 15944.
Share Your Memory of
Charles
Kenneth A Stuart Funeral Home
139 Ligonier Street
New Florence, PA 15944

Richard C. Stuart Funeral Home
392 E. Philadelphia Street
Armagh, PA 15920