Kenneth A. Stuart Funeral Home

Richard C. Stuart Funeral Home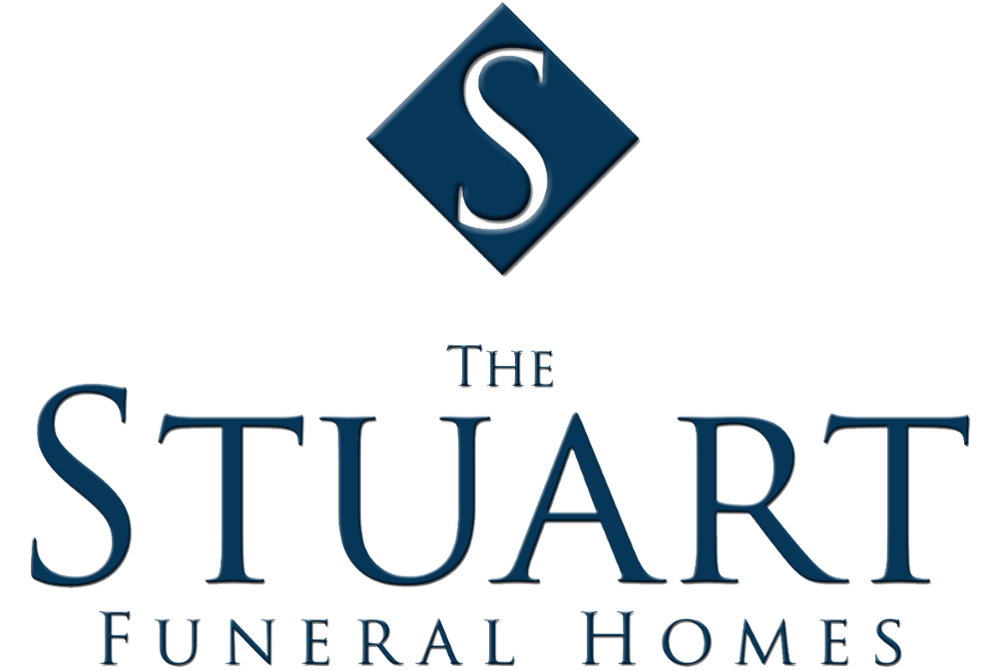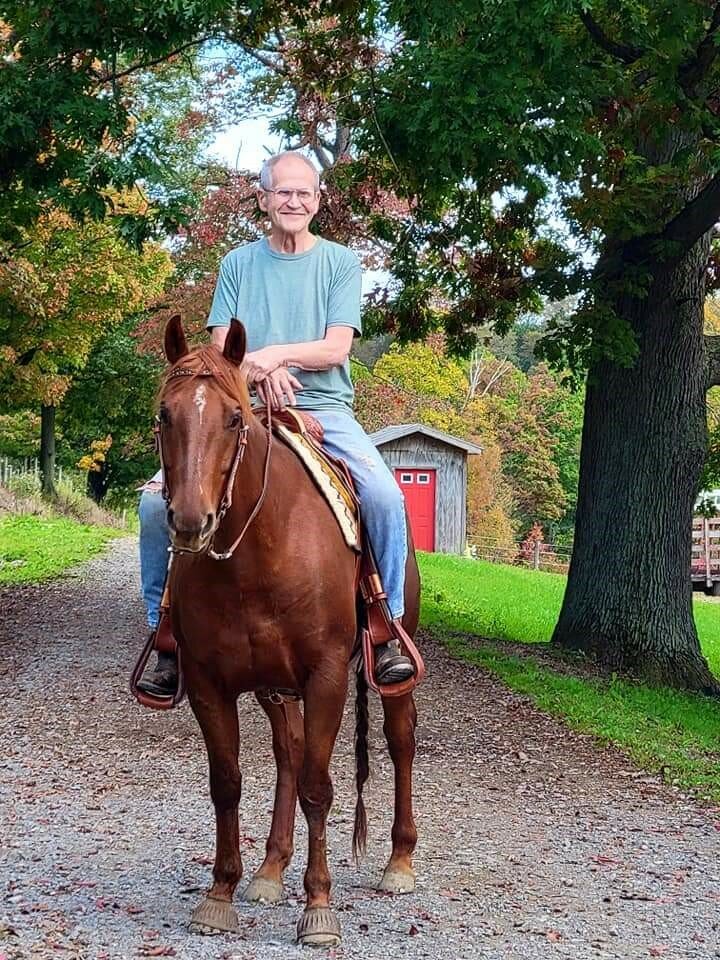 Share Your Memory of
Gary
Obituary of Gary Ralph Moser
SGT Gary Ralph Moser (75) of Brush Valley Pennsylvania completed his mortal duties and began guarding Heaven's Gates on April 14th, 2022, at the James E. Van Zandt VA Medical Center Altoona Pennsylvania.
He was born January 22nd, 1947 in Bucyrus Ohio, son of the late John J. Moser and late Martha M. Barger (Moser). He was proceeded in death by his sister Donna Tucker. He is survived by his siblings: Bruce A. Moser, Boyce Barger, Cloyce Draper, Richard Adams, Madeline Werden, Charles DeLong, Timothy Adams, Jane Mahl, James Heinlen, Steve Barger, and Pam Thompson, daughter Kimberly K. Coffman (Moser), son-in-law Owen Coffman, son John J. Moser, many nephews, nieces, grandchildren, and great grandchildren.
Gary was a proud United States Marine veteran of the Vietnam Conflict. By trade he was a car salesman and by his recollection maybe the greatest car salesman of his era. He spent the last years of his life living on and working on Hilltop Farms with his horse Diesel. He enjoyed long rides with family and friends, but especially his time with Kenny and Terry Jones. His family is in their debt for the kindness they paid him. Gary also enjoyed playing cards. His late-night pinochle games with his nephews Bruce Allan Moser, Adam Moser, and Ryan Pisarcik were special to him and all those who played in those games. What we wouldn't give for one more rubber match.
His remains will be interred at the Indiantown Gap National Cemetery in the near future. There will also be a celebration of life at Hilltop Farms at a date yet to be determined.
A Marines Final Inspection

The Marine stood and faced God Which must always come to pass
He hoped his shoes were shining Just as brightly as his brass.
"Step forward Marine, How shall I deal with you?
Have you always turned the other cheek? To My Church have you been true?"
The Marine squared his shoulders and said, "No, Lord, I guess I ain't
Because those of us who carry guns Can't always be a saint.
I've had to work most Sundays And at times my talk was tough,
And sometimes I've been violent, Because the world is awfully rough.
But, I never took a penny That wasn't mine to keep...
Though I worked a lot of overtime When the bills got just too steep.
And I never passed a cry for help, Though at times I shook with fear,
And sometimes, God forgive me, I've wept unmanly tears.
I know I don't deserve a place Among the people here,
They never wanted me around Except to calm their fears.
If you've a place for me here, Lord, It needn't be so grand,
I never expected or had too much, But if you don't, I'll understand."
There was a silence all around the throne Where the saints had often trod
As the Marine waited quietly, For the judgment of his God.
"Step forward Marine, You've borne your burdens well,
Walk peacefully on Heaven's streets, You've done your time in Hell."
Author: Sgt Joshua Helterbran
Semper Fi Brother!