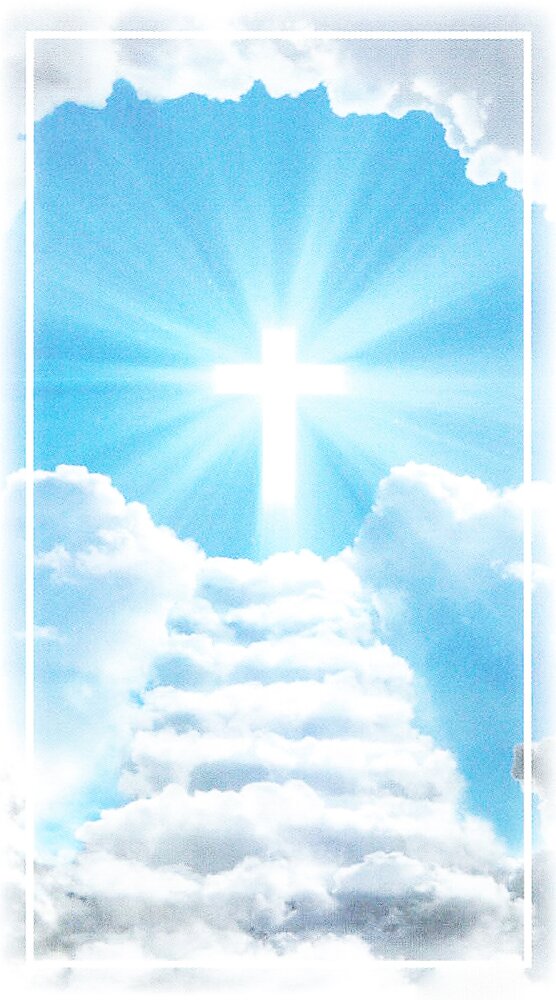 Obituary of Fred M. Ling
Fred M. Ling, 80, of Buffington Township, passed away early in the morning Tuesday, April 26, 2022. He was born on October 1, 1941 the son of late Mervin and Dorothy (McGinnis) Ling. Also preced in death by brother Ray Ling.
Mr. Ling is survived by his loving wife, Betty (Shaw) Ling, of 59 years, and by their 2 children: Brad Ling and wife Kay of Buckhannon, WV; and Jennifer Robinson and husband Timothy of Hico, WV. Also surviving are 7 grandchildren, 1 great-grandchild, and brother Dave Ling.
After more than 30 years of service with Bethlehem Mines as a Human Resources Administrator, Mr. Ling worked as a consultant for independent coal mines in Upshur County, WV, and served as CEO of his own company, Employee Services.
Richard C. Stuart Funeral Home, 392 E. Philadelphia St., Armagh, PA has been entrusted with arrangements. The funeral home will host an evening visitation from 5:30 to 8:30 pm on Friday, April 29. The funeral service will be held at 11:00 am on Saturday, April 30 at Blacklick Community United Methodist Church, 1488 Bracken Rd., Vintondale, PA. Burial will follow at the church cemetery. Online condolences may be left at www.thestuartfuneralhomes.com