Kenneth A. Stuart Funeral Home

Richard C. Stuart Funeral Home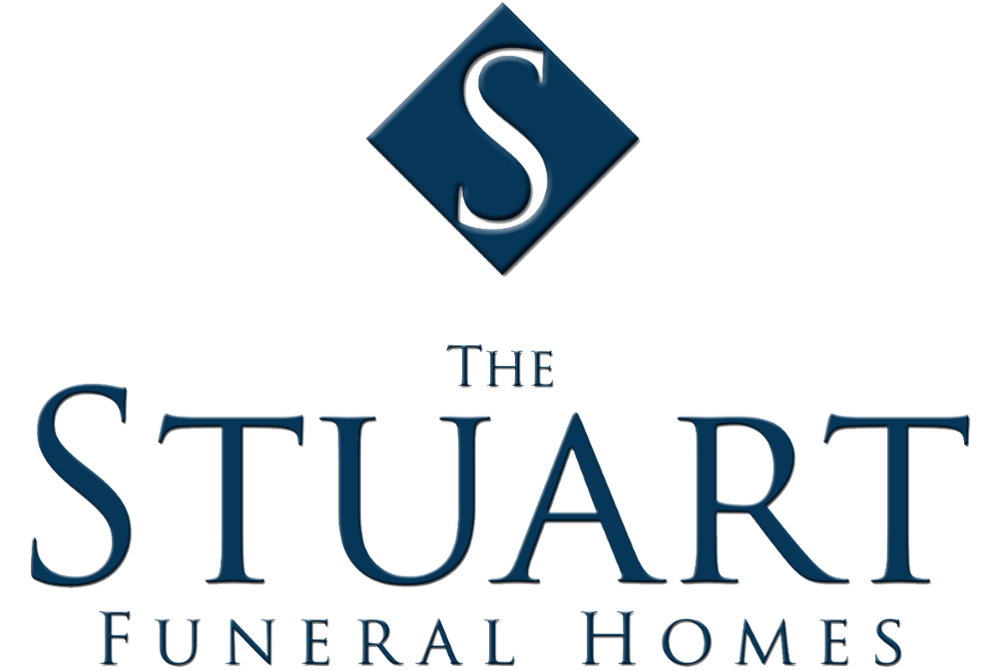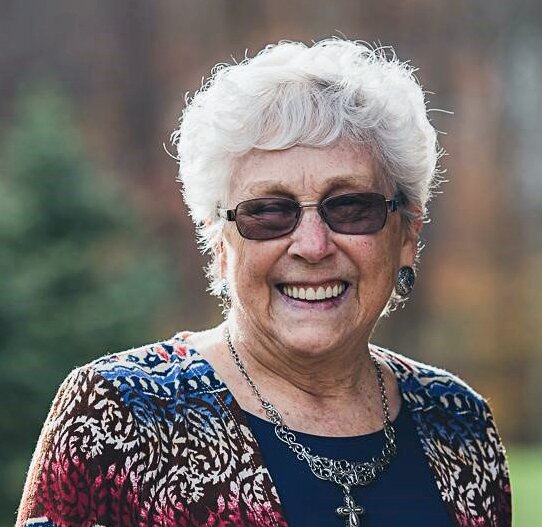 Obituary of Lorraine Hinton
Emma Lorraine Hinton, 83, of Indiana, PA, went home to her Lord on May 17, 2022.
Lorraine was born on April 19, 1939, in Rossiter, PA. She was the daughter of the late Glen and Sarah (Dunlap) Spencer; survived by her loving husband of 65 years, W. Gail Hinton; daughters, Debra Matula (Norbert), Ebensburg, PA, Molly Griffith (Michael), Home, PA; Grandchildren Charity Reihart (Matthew), Matthew Matula (Laura), Dustin Griffith (Sarah), Alicia Frick (David); Great-grandchildren, Mariah Hutchison (Tanner), Simeon, Louisa, Judah, Charlotte, and Asher Matula; Madison, Kaylee, Gunnar Griffith; Trey, Jayden, Preston, Chloe, and Bella Frick. Also survived by her sister, Dolah Stephens, MO, John Spencer (the late Imogene), Rossiter, and Dean Spencer (Judy), Meadville. Preceded in death were brother Arnold (the late Edrubelle), and Lois Bartlebaugh (William).
Lorraine graduated from Punxsutawney High School. She worked at Bestform in Johnstown for 18 years, and also as a teller at the Armagh branch of S&T Bank.
Lorraine was a faithful member and organist at Cramer United Methodist Church for over 50 years, where she loved to also sing in the co-op choir. She was a member of the Red Hat Society and the O.E.S. Latrobe Chapter 221, where she earned her 50-year pin.
During the last three years of her life, Lorraine enjoyed meeting new friends and neighbors at Grace Manor.
A private ceremony will be held by the family. Please make donations in Lorraine's memory to Cramer United Methodist Church. Arrangements by Richard C. Stuart Funeral Home, Armagh. Online condolences to www.thestuartfuneralhomes.com.
Lorraine's prayer for all: Jesus said to her, "I am the resurrection and the life. Whoever believes in me, though he die, yet shall he live..." John 11:25