Kenneth A. Stuart Funeral Home

Richard C. Stuart Funeral Home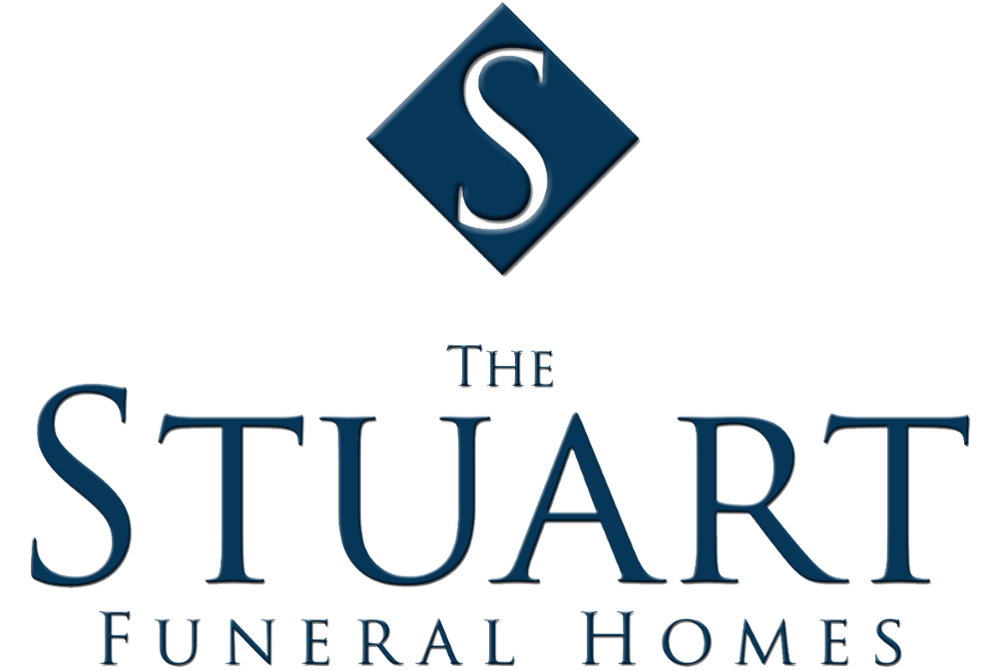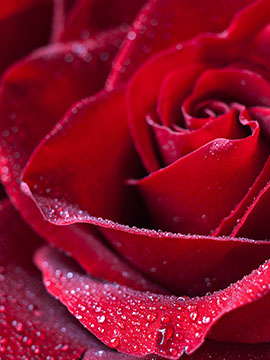 Obituary of Donna Jean Mack
Donna Jean Mack, 81, Armagh, went to be with the Lord on August 25, 2022, at home. Born February 13 1942, in Johnstown. Preceded in death by husband Raymond "Carl" Mack, Sr., daughter Kelly, grandson David Scott, and mother Molly Stapleton.
Survived by son Rodney Mack and wife Rita, Johnstown; daughter Donnalynn Custer and husband Barry, Seward; son Raymond Mack, Jr., Armagh; son Darrin Mack and wife Jeannette, Dilltown; son David Mack, New Florence; daughter Jessica Mack, Armagh; several grandchildren and great-grandchildren.
Donna enjoyed gardening, her flowers, and her faithful companion Dutch.
Friends received 11 am till time of service 1 pm Saturday at Richard C. Stuart Funeral Home, 392 E. Philadelphia St., Armagh. Interment Armagh Cemetery.