Kenneth A. Stuart Funeral Home

Richard C. Stuart Funeral Home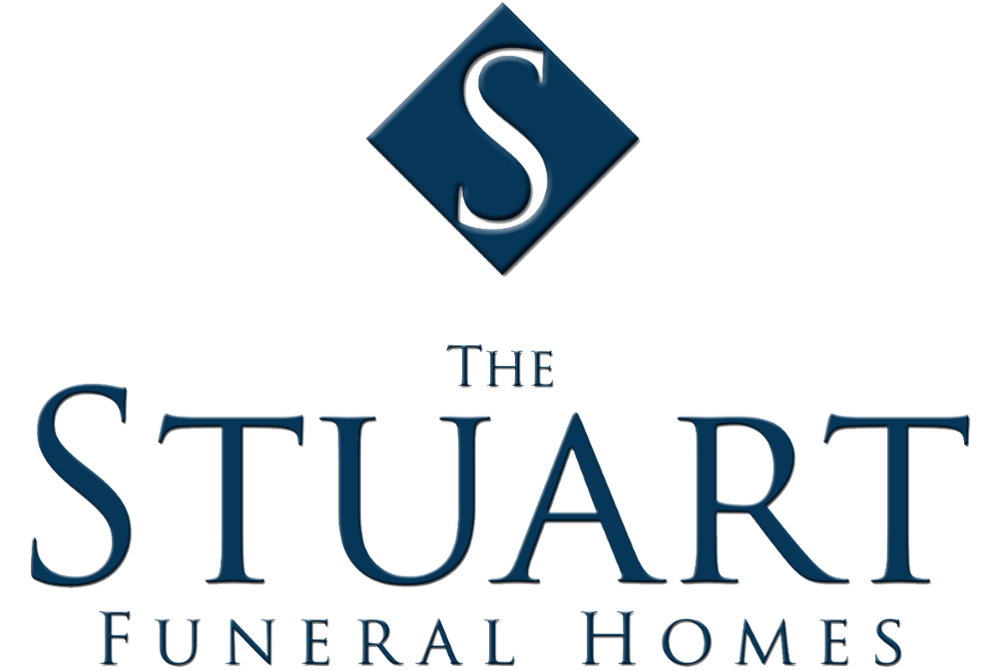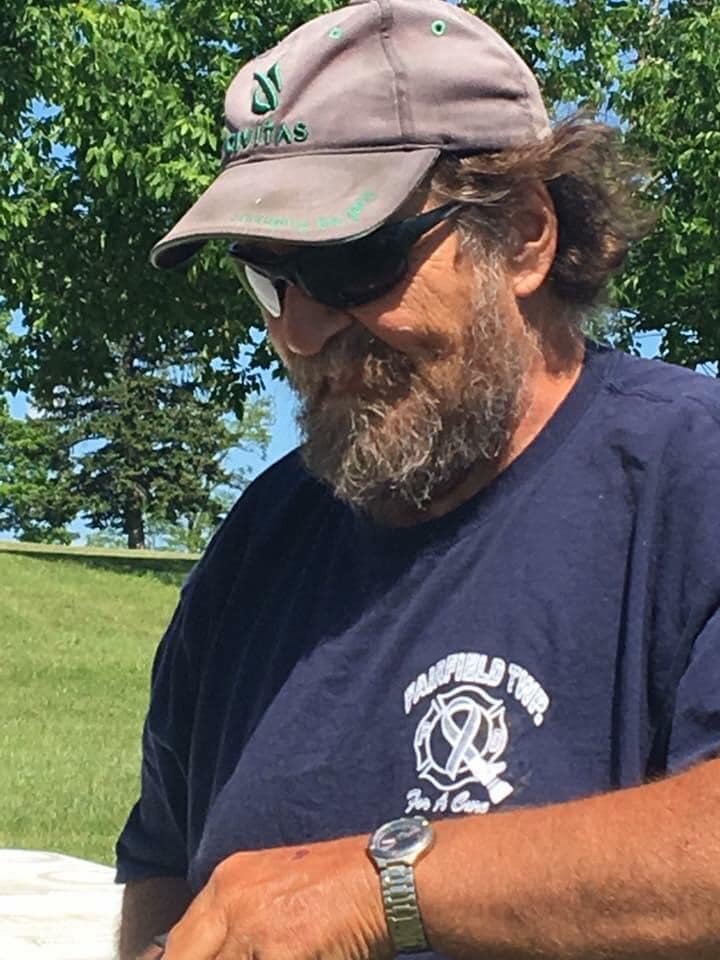 Obituary of George Wayne Jones
George Wayne Jones, 66, Fairfield Twp., passed away September 14, 2022, at Conemaugh Memorial Medical Center. Born July 16, 1956, in Ligonier, the son of the late Arthur and Loretta (Bowen) Jones. He was married to Peggy E. (Tantlinger) Jones, for 37 years. He has two sons Brian Jones (Kimberly) and Cory Jones, and five grandchildren Kylie, Chase, Gage, Colton, and Noah Jones. His brother Dale Jones. Also, numerous aunts, uncles, cousins, brothers -in-law, sisters-in-law, nieces, and nephews, including special nieces, Theresa Rankin and Carrie Tantlinger.
George was a proud member of Fairfield Twp. Volunteer Fire Co. since 1977 where he's currently serving as Vice-President and previously severed in numerous other positions. He was a 1975 Laurel Valley H.S. graduate and volunteered for numerous other local activities. He was employed at Champion Lakes Golf Course for 44 years. George was of the wittiest guys you would know and had a great sense of humor. He will be missed by all that loved him dearly.
Friends received 2-4 pm and 6-8 pm Sunday at Kenneth A. Stuart Funeral Home, 139 Ligonier St., New Florence, where service will be held 11 am Monday. Rev. Dr. J. Paul McCracken officiating. Fairfield V.F.C. service will be held 7 pm Sunday at the funeral home.