Kenneth A. Stuart Funeral Home

Richard C. Stuart Funeral Home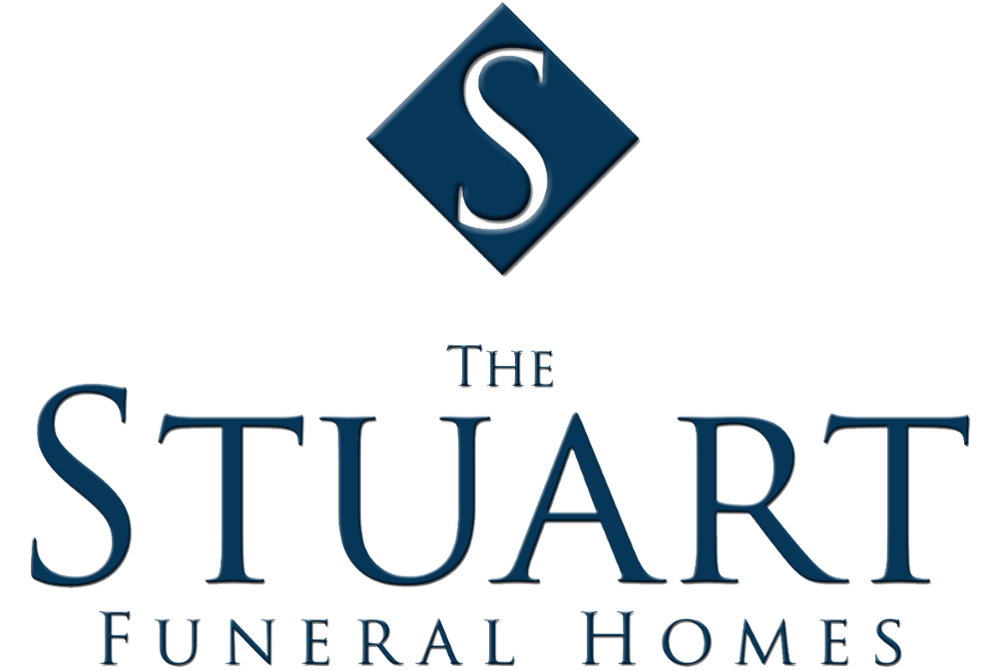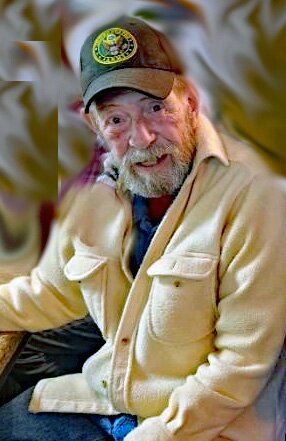 Obituary of Gerald E. McGeary
Gerald E. McGeary, 84 of Seward passed away January 20, 2023. Born May 23, 1938, in Johnstown son of the late Everett and Ruth (Ling) McGeary. Also preceded in death by sister Lois Wagner.
Survived by Loving wife of 60 years Marylou (Poraczky) McGeary and sons Michael and wife Judith McGeary of Cameron, TX; Matthew and wife Sue McGeary of Armagh; Mark and wife Crystal McGeary of Scottdale; Grandchildren Richard and wife Jennifer, Chauncey, Weylon and wife Hannah, Logan, Andrew, Austin and Sarah McGeary; Great -Grandchildren Conner and Caedon McGeary and future great grandchild.
Jerry was an Army Veteran and retired employee of Conemaugh Generating Station. A longtime member of the Elks Lodge 175 which he enjoyed and of the Seward Fire Dept. He also enjoyed fishing and hunting.
Family and friends will be received at Kenneth A. Stuart Funeral Home 139 Ligonier St. New Florence from 2pm to 4pm and 6pm to 8pm on Wednesday, January 25, 2023 and funeral service will be held on 11am Thursday January 26, with Pastor Ruth Moore. Elks Service will be on held on Wednesday 7:15pm.. Entombment Grandview Cemetery. Online Condolences maybe made at www.stuartfuneralhomes.com