Kenneth A. Stuart Funeral Home

Richard C. Stuart Funeral Home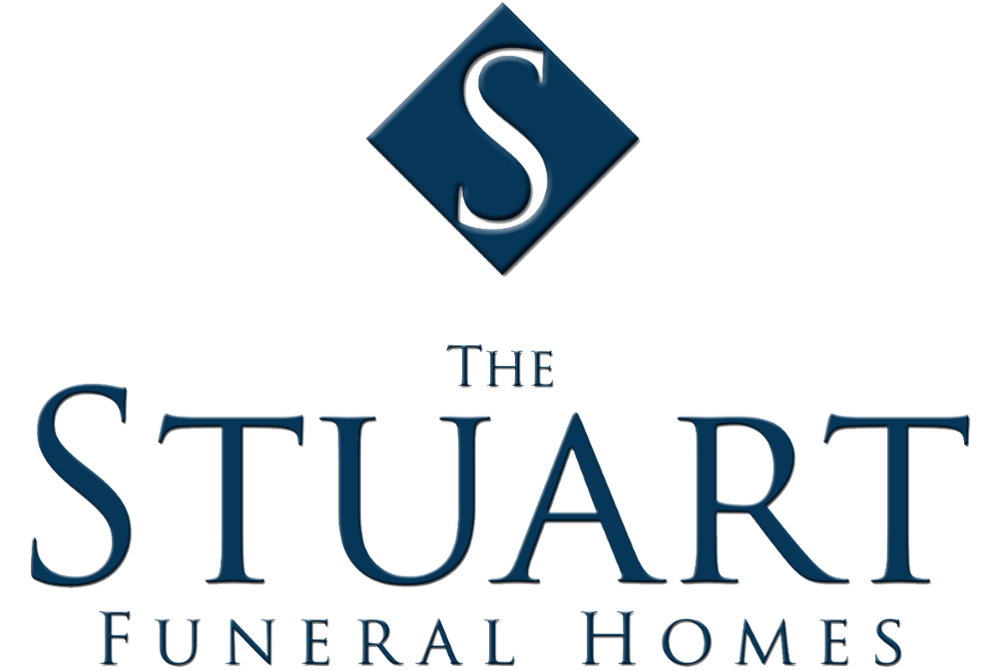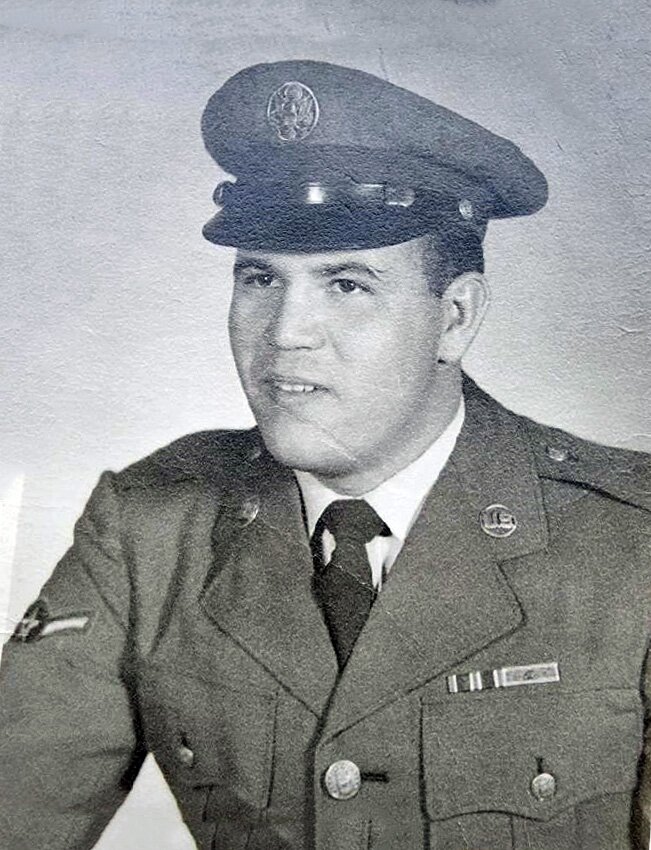 Obituary of Stephen Lewis Kuronya, Jr.
Stephen L. Kuronya, Jr., 79, Johnstown formerly of Bethlehem passed away April 7, 2023, at home. Born October 7, 1943, in Fountain Hill the son of late Stephen, Sr. and Helen (Ternyik) Kuronya. Also preceded in death by daughter Denise, son Peter, and brother Dennis.
Survived by daughter Dina (David) Compton, son Joseph (Leslie) Trevezo; grandchildren Amber (Nico) Lawson, Joshua Finn, Shalena (Jerred) Judy, Luke (Liz) Trevezo, Anthony (Melissa) Trevezo, Joey, Peter (Jennifer) Ramirez, Jr., Christine Hawk, Kelly Harrigan, Kieran Ramirez, Sophia (Jeremy) Jimenez, Michelle (Payden) Mora, Ashley (Angel) Garcia; numerous great-grandchildren; brothers David Kuronya, Bruce (Joyce) Kuronya.
Stephen was an Air Force veteran and retired employee of the City of Easton. He enjoyed casinos, Atlantic City, horse racing, and various forms of gambling. An avid sports fan who was a Philadelphia Eagles fan who enjoyed boxing which he also participated in while serving in the Air Force. He also enjoyed going out to eat.
The family would like to express their sincere gratiute to Stephen's care givers who he would give nicknames, Willie "Coughing Willie", Meg "Chucky", Tammy "Sweet Pea", Lisa "Ants in the Pants", Sidney "Sam" and the others who helped with his care.
There will be no public service or visitation. Arrangements in care of Richard C. Stuart, Armagh.