Kenneth A. Stuart Funeral Home

Richard C. Stuart Funeral Home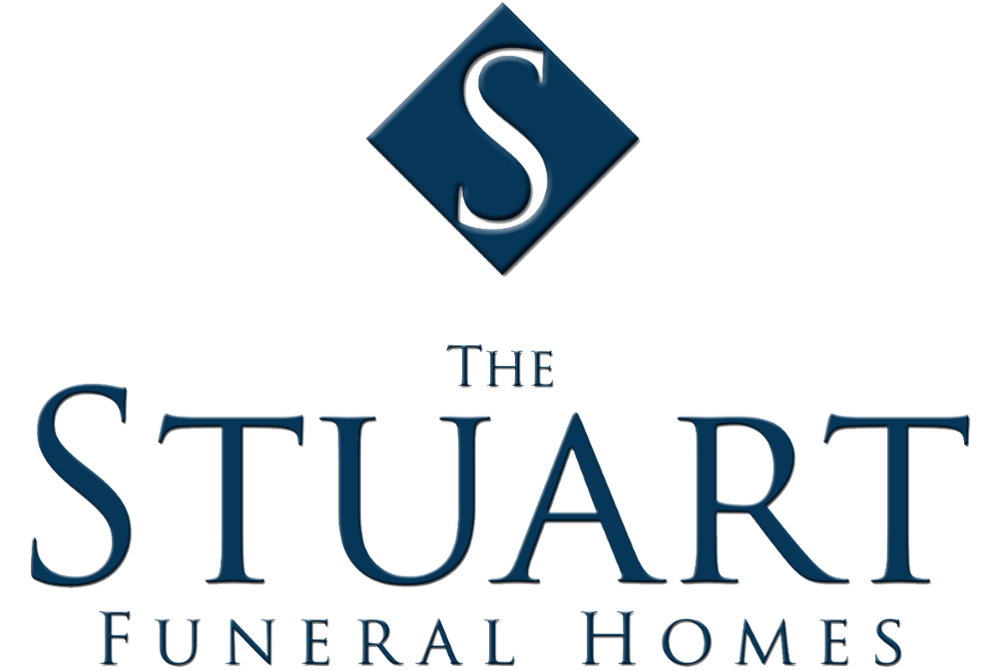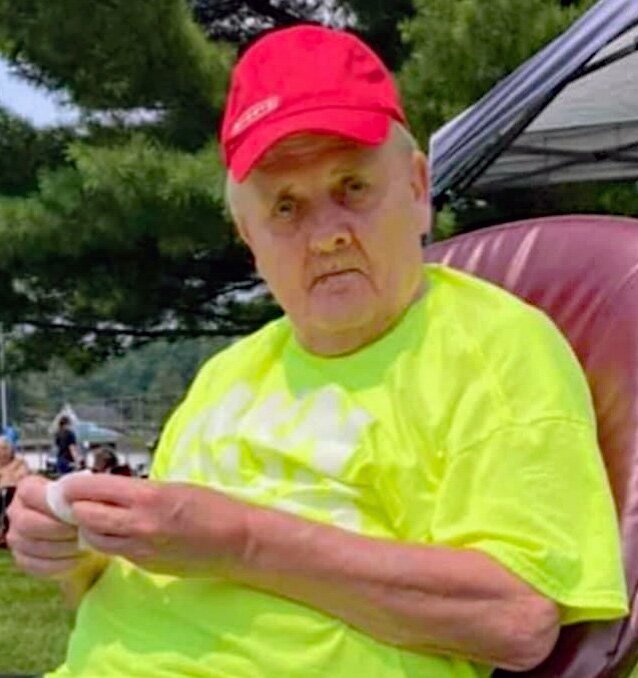 Obituary of Robert A. Skubic
Robert Anthony Skubic, 78, of Seward, passed away June 1, 2023. Born September 29, 1944, in Johnstown, the son of the late Anthony and Anna (Cicon) Skubic. Also preceded in death by wife Eva Mae (Lonesky) Skubic, In-laws Nick and Annie (Uadiski) Lonesky, brother Michael Skubic, sisters-in-law Rhonda, Lela, and Janice Lonesky, brothers-in-law John "Bucky" Lonesky, and William Miller.
Survived by children Tammy Gornick, Indiana, Connie McKillip and husband Ron, Seward, Robert "Bobby" Skubic, Tulsa, OK; grandson Ron McKillip III and wife Odette, Washington, DC; sisters Rose Marie Mikesic and husband Ed, Ellen Kuzmyak and husband Joe, Gloria Nacosky and husband Bill, Marlene Kott and husband Don, all of Johnstown; brothers-in-law Nick Lonesky, Ohio; Joe and Steve Lonesky, both of Johnstown; sisters-in-law Mary "Babe" Griffith and husband Vernon, and Hellen Miller, both of Armagh and numerous nieces and nephews.
Bob's favorite pastime was growing vegetables in his garden, doing yard work and hunting. He especially enjoyed fishing with his grandson, Ron. Bob loved attending all of his grandson's sporting events throughout the years. He will be remembered by the people in town for taking his dog, Peyton, with him everywhere he went and riding his lawn mower around the yard.
Bob was a 1964 graduate of Greater Johnstown H.S., US Army veteran, and a 1970 graduate of the Pennsylvania State Police Academy.
Friends will be received from 9 am until the time of the memorial service at 11 am Saturday July 1, 2023, at Richard C. Stuart Funeral Home, 392 E. Philadelphia St., Armagh. Inurnment at Armagh Cemetery.