Kenneth A. Stuart Funeral Home

Richard C. Stuart Funeral Home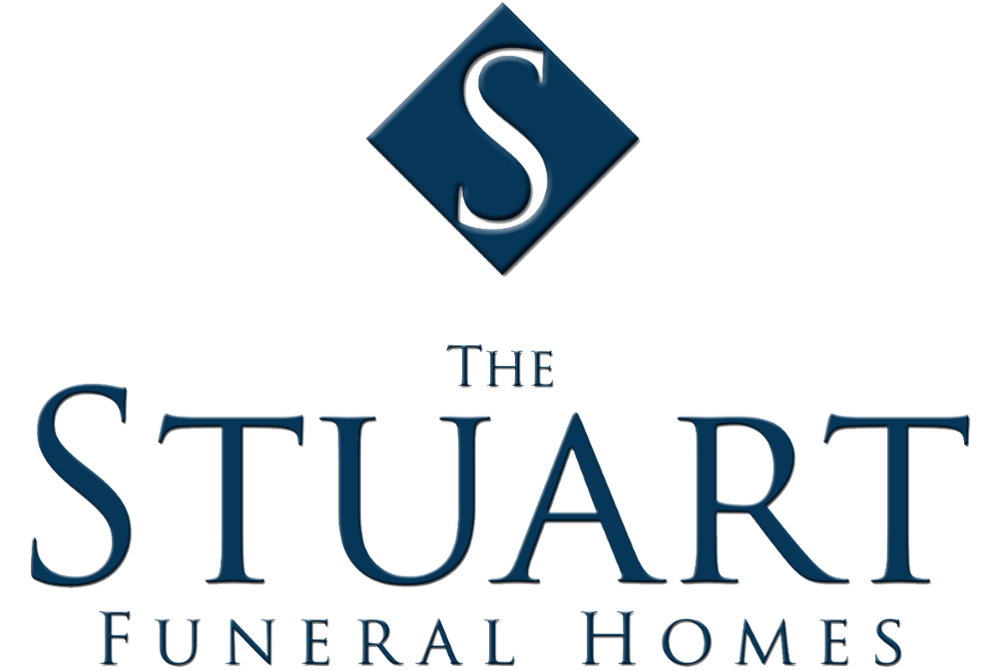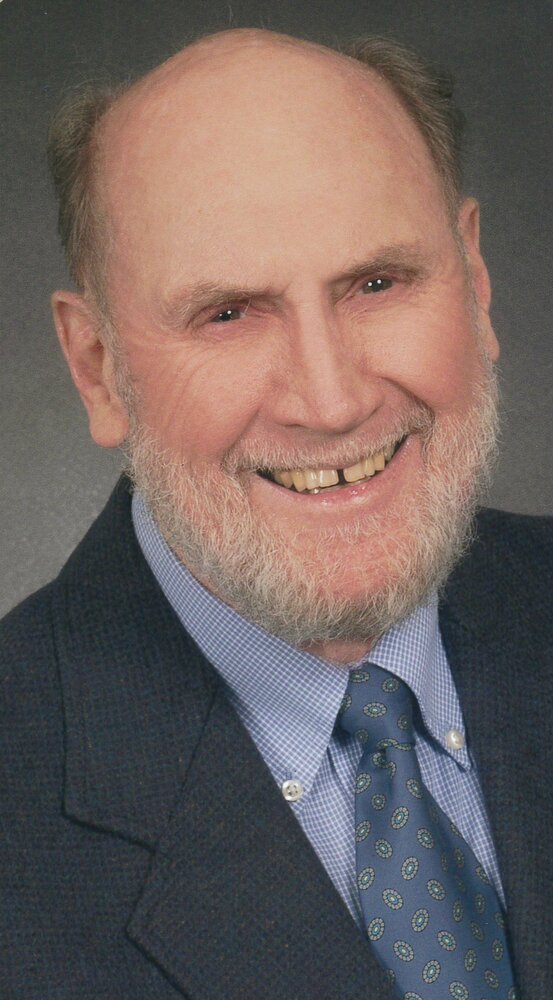 Obituary of Alvin Myles Tomb
Alvin Myles Tomb peacefully went home to his Lord August 13, 2023, surrounded by family. He was born April 6, 1933, near Armagh, Pennsylvania to Henry Alvin and Mary Alberta (Rose) Tomb. He married Mary Gladys Newcomer June 8, 1957. During their marriage they raised their family in Forest Park, Ohio and later retired near Fayetteville, Ohio.
He was pre-deceased by his parents, his sister Iva LaVerne Boyd, her husband John Thomas Boyd, and his brother-in-law Donald "Pete" Palmer.
He is survived by his wife, M.G.; sister Lucille Mae Palmer; daughters Karen Leigh Gresham (Michael), Karol Lynn Heyman (Lance), and Kristine Laise Reese; grandchildren Brandon Reese (Alyssa), Kristine
Reese (fiance' Nick Shelton), Emma Heyman Williams (Jacob), and Anna Heyman (special friend, James Marcum); great-grandchildren Rebecca Reese, Ayla Reese, Luke Shelton, and Bentley Shelton; sister-in- law Janet Edwards; 12 nieces and nephews and their families.
Mr. Tomb was a 1951 graduate of Armagh High School and an alumnus of The Pennsylvania State University with a Bachelor of Science in Civil Engineering. He held Professional Engineering Licenses in Pennsylvania, Ohio, and Kentucky.
During his career he worked for various Engineering Consultants in three states, was the first City Manager of Forest Park, Ohio, and its City Engineer for more than twenty years. He finished his career as an Engineering Consultant. Mr. Tomb wrote the First Stormwater Management Rules and Regulations in Hamilton County and was the first chair of the Board of Mental Health Services Northwest in Hamilton County. Two of his major projects as a Consultant were the preparation of Stormwater Management Master plans for cities in Butler and Hamilton Counties in Ohio and Coordinator of Design Functions for Highway Projects in Hamilton County. Later in life, he was one of the charter members and first chair of the Board of Directors of the New Beginnings Church of Belfast.
In a thoughtful letter that will be cherished by family, members of his church wrote, in part, "Al Tomb loved God. He was a friend to all of us. Al shared his many gifts freely. He had great intelligence over a wide array of subjects. We confidently followed his prayerful leadership. Al was appropriately impatient because after all, we had an important mission to complete. Al made us all better with our New Beginning. Al Tomb was without question the lead architect, designer, and fabricator of the infrastructure for the New Beginnings Church of Belfast. (Previously,) while a member at Owensville United Methodist Church, Al worked with Pastor Mike Smith to ensure the church was of one mind. He was instrumental in the organization of the expansion project from the beginning to the end. With a
significant amount of Al Tomb's help the church expansion went from dream to reality. Al Tomb could always be found with a smile on his face, a positive and energetic air about him and a ready response to a request for help. Al used his sense of humor to take the edge off difficult situations making him often the only one not adding to the challenge or confusion of the moment. He was often sought out for advice and could be depended on to deliver well-articulated reason."
Burial was at the Armagh Cemetery. A graveside service was held August 22, 2023, officiated by Pastor Barry Brown of Memorial Baptist Church in Dilltown, Pennsylvania. Arrangements were coordinated by the John H. Evans Funeral Home in Milford, Ohio and the Richard C. Stuart Funeral Home in Armagh, Pennsylvania.
Memorial donations may be made to the New Beginnings Church of Befast, 2297 State Route 131, Goshen, OH 43122.