Kenneth A. Stuart Funeral Home

Richard C. Stuart Funeral Home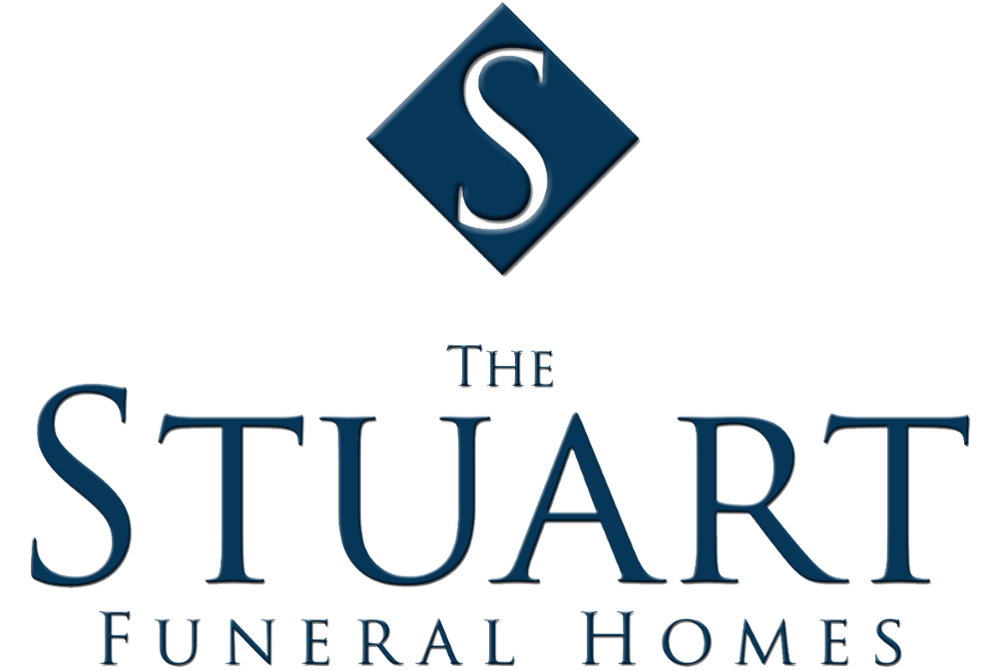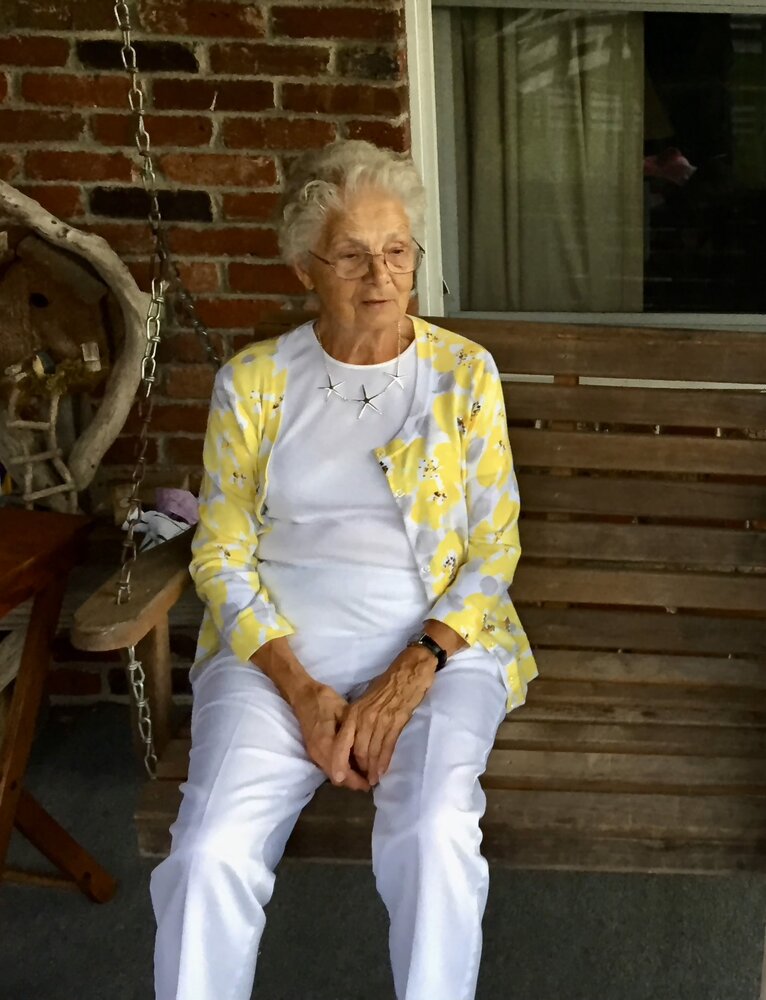 Obituary of Lois M. Keiper
Keiper - Lois Mae (Mardis), 91, formerly of Bolivar, PA, passed from this life into eternal life on August 11, 2023, in Charlottesville, VA where she had been residing at Anthology Assisted Living while recovering from physical setbacks.
Born May 6,1932, in Johnstown, PA, she was the daughter of the late John E. Mardis and Luella Mae Mardis. She was the loving faithful wife of Reverend Ralph Kenneth Keiper who preceded her in death in 2017. She is survived by her sister Jane (Mardis) and husband, Warren Coates, of Hargraves, Australia.
She was the devoted and loving mother of three surviving children: son Rick Keiper and Lori Keiper of Winston-Salem, NC, son Bill and wife Karen Keiper of Cary, NC and daughter Deborah and husband Alan Anderson of New Canton, VA. She was also the adoring and caring grandmother, affectionately known as "Bim" to Justin, Joshua, Laura, Jared, Paul, John, Jordan and Matthew. Plus, the exceedingly proud great-grandmother to Christian, Evan, Audrey, Olivia, Eden, Charlie, Connor and Rory-Grace. Additionally, Keith StClair, fondly considered the adopted son, was much loved by both Lois and Kenny.
Lois was often the energy and behind the scenes support necessary for her and Kenny to accomplish the many activities they were involved in within the community during their lifetimes. From a longtime advocate for the All American Amateur Baseball Association (AAABA), to hosting residents of Cresson & Torrence State Hospitals to their farm during the summer for activity days, to spending countless hours in support of the UPJ Baseball Team and NCAA Division II Baseball programs. Lois was a faithful, tireless servant to the Bolivar and Germany United Methodist Churches for over 50 years.
As a young lady she was employed as a print model, doing both clothing and auto sales modeling for businesses within the Johnstown area. In 1949 at the age of 16 she was selected at the Johnstown Teen Canteen to be the first All American Amateur Baseball Association tournament queen. Then, as the story goes not long thereafter was spotted by her late husband walking across the Moxham baseball field with him telling a friend "I'm going to marry her". They were married in 1951!
Previously she worked for the Ligonier Valley School District and Westmoreland County Intermediate Unit, retiring in 1993 after serving as a classroom assistant at the Latrobe Elementary School working with young, challenged children. A role she loved and that made a huge impact on her life and the lives of others.
Lois loved flowers, gardening, the ocean, traveling, oil painting, poetry, and working with her hands. Besides her love of God and family she loved the farm she and her husband developed for over 57 years of their lives with the help of family and all who worked over the years "at the farm". It was truly "home" to her; she took comfort in the beauty of its surroundings, deep pride in all they'd accomplished and indeed loved sharing it with everyone. Recognized by many who either knew or came in contact with her as kindhearted, unselfish, affectionate, warm, courageous, and a loyal friend. She was the epitome of selfless, unconditional love!
A Service of Remembrance will be conducted at 9:30 AM, Saturday, September 2nd, at the Fort Palmer Presbyterian Church, 4627 Rt. 711 Bolivar, PA. 15923. Interment will follow at Grandview Cemetery, Johnstown, PA.
While flowers are appreciated, if desired memorial donations in Lois's name may be made to the Fort Palmer Presbyterian Church in lieu of flowers. Online condolences may be left at www.thestuartfuneralhomes.com