Kenneth A. Stuart Funeral Home

Richard C. Stuart Funeral Home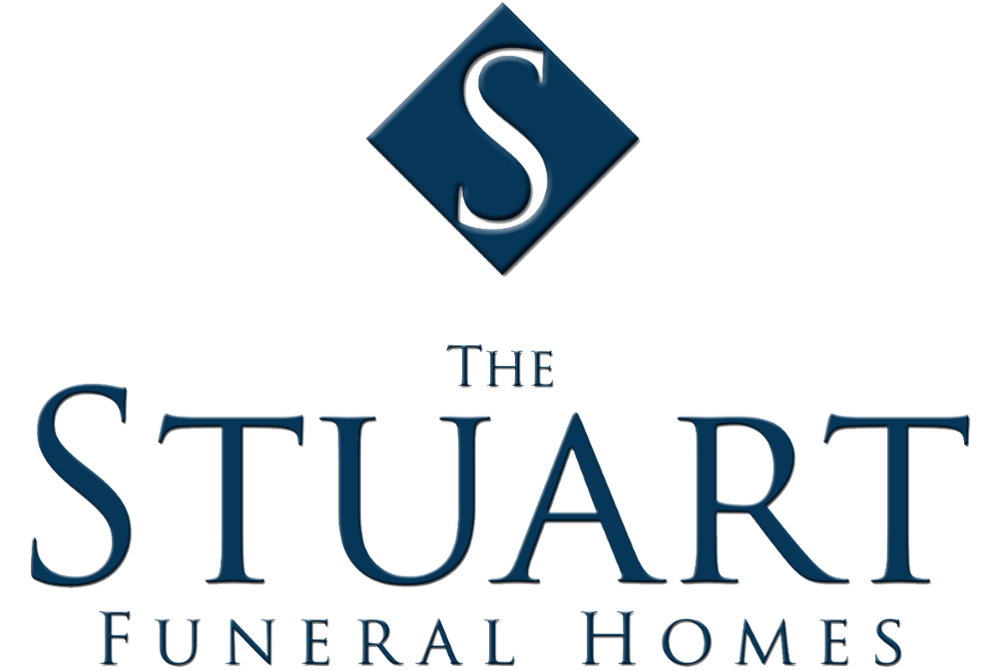 Obituary of Frederick J. Mathews
Frederick J. Mathews, 76, Brush Valley passed away September 1, 2023, at home surrounded by his family. Born February 7, 1947, in Amesbury, Mass the son of late Francis J. and Edna I. (Cray) Mathews. Also preceded in death by sister Joan Blake.
Survived by loving wife of 57 years Betty L (Brown) Mathews, son James Mathews and wife Sherry, Homer City; daughter Pamela Bertolino and husband Ricky, Brush Valley; grandchildren Jacob Mathews and Brandi Mathews; sisters Lynnette Cody, Conklin, NY; and Ellen Atwood, Maine; along with several nieces and nephews.
Frederick was a former coal miner and a member of UMWA. He had also worked as a mechanic for Perfetti Trucking and Superior Well Service in addition to driving for Med Van. He served in the US Navy abord the USS Forrestal. He enjoyed hot rods, car shows, and riding motorcycles.
The family would like to express their sincere gratitude to Concordia-IRMC VNA/Hospice for being so wonderful and helpful with Frederick. They are an outstanding and wonderful group of people.
At his request there will be no public service of visitation. Arrangements in Care of Richard C. Stuart Funeral Home, Armagh.