Kenneth A. Stuart Funeral Home

Richard C. Stuart Funeral Home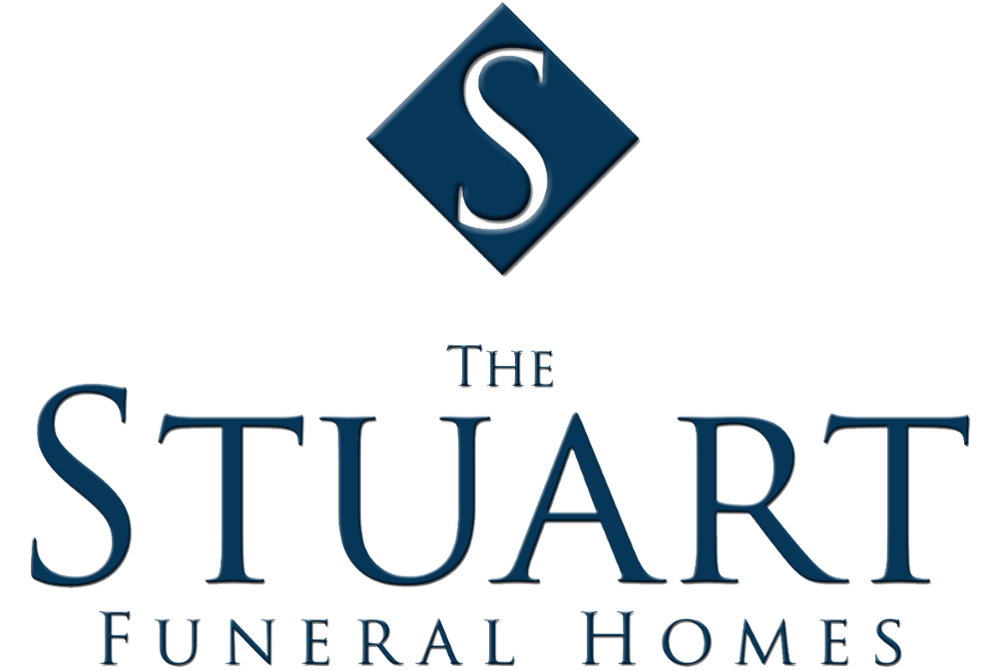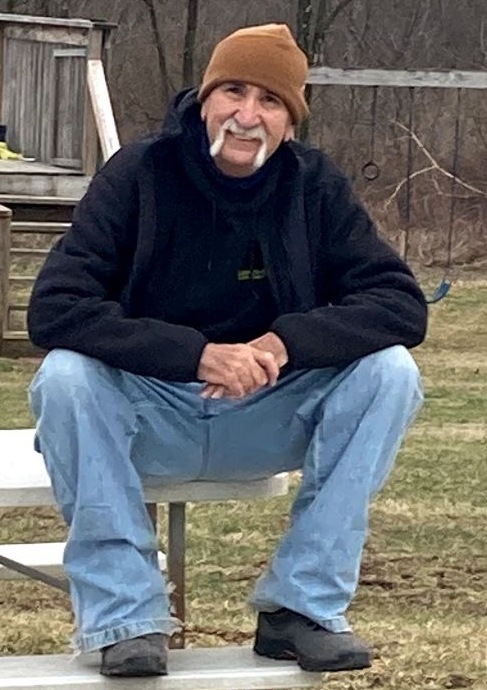 Obituary of Maybelle R. Burns
Maybelle "May" R. Burns, 85, Armagh, passed away October 16, 2023, at Conemaugh Memorial Medical Center. Born September 27, 1938, in Cramer, daughter of late Joseph M. and Rella M. (Bowers) Naugle. Also proceeded in death by husband Lawrence N. Burns, sisters Iona Bateman and Emilie Macecevic, brother Joseph M. Naugle, Jr.
Survived by sons Nick Burns and wife Yvonne, Richland; Timothy Burns, Johnstown, and grandchildren Nicholas Burns and Michael Burns, both of Richland, sister Joanne Kline and brother James Naugle.
Up until the end, May lived a wonderful and fulfilling life; she was a 1956 graduate of United High School and a 1957 graduate of Cambria Rowe Business School. May held a variety of administrative jobs, beginning as the manager of the print shop at Cambria Rowe in the late 1950s; she also held a number of jobs on the Navy bases her husband Lawrence was stationed, and most recently worked at the Social Security office in Indiana, Pennsylvania for nearly 20 years. For the past 15 years, she was employed as the office manager of her son Tim's law office in Ebensburg where she became a fixture at the Cambria County Courthouse, regularly interacting with Judges, attorneys, prosecutors, court administrators and clients; she enjoyed attending court proceedings and jury trials.
May's husband Lawrence spent a career in the United States Navy, where the two lived on bases around the world, including Japan, Guam, and Spain, as well as Pearl Harbor, Hawaii and a number of bases stateside; the two were married over thirty years until his untimely passing in 1997. May was a devoted wife and mother, raising her two sons while her husband was deployed on various ships, as well as a stint in Vietnam.
May found joy in her two grandsons Nicholas and Michael, with Nicholas serving in the United States Air Force, and Michael carrying on a family tradition as an auto mechanic; she was very proud of their accomplishments and success.
May was an animal lover and an active cat rescuer and will be missed by her beloved cats: Oliver, Scarlett, Lindsay, Russell and Bella.
May was deeply devoted to her Catholic faith, being a long-time and active member of Holy Family Church in Seward. In 2005, May's faith took her on a pilgrimages to Rome where she was present in St. Peter's Square at the Vatican for the ordination of Pope Benedict XVI.
May lived life to the fullest, having travelled throughout the country, as well as the world. In her youth, she waited at the airport in Honolulu, Hawaii for Elvis Presley to land for a concert, which she attended, pregnant with her first son. She was also an accomplished golfer, having golfed and won a number of tournaments on the naval bases her husband was stationed.
May followed current events and politics, regularly watching all of the Sunday morning news programs. May was a strong believer than women and men should be treated equally, and was an advocate of women in politics.
In her down time, May enjoyed gardening and yard work, reading, as well as collecting thimbles. She also was the organizer of her annual high school reunion up until this past year.
Friends received 2-4 and 6-8 pm Thursday at Richard C. Stuart Funeral Home, 392 E. Philadelphia Street, Armagh and noon till time of Mass 1:00 pm, Friday at Holy Family Catholic Church, 425 Bridge Street, Seward. Interment Armagh Cemetery. Online condolences may be made at www.thestuartfuneralhomes.com
In lieu of flowers, donations made be made to the St. Jude's Children's Hospital.
Share Your Memory of
Maybelle
Kenneth A Stuart Funeral Home
139 Ligonier Street
New Florence, PA 15944

Richard C. Stuart Funeral Home
392 E. Philadelphia Street
Armagh, PA 15920