Kenneth A. Stuart Funeral Home

Richard C. Stuart Funeral Home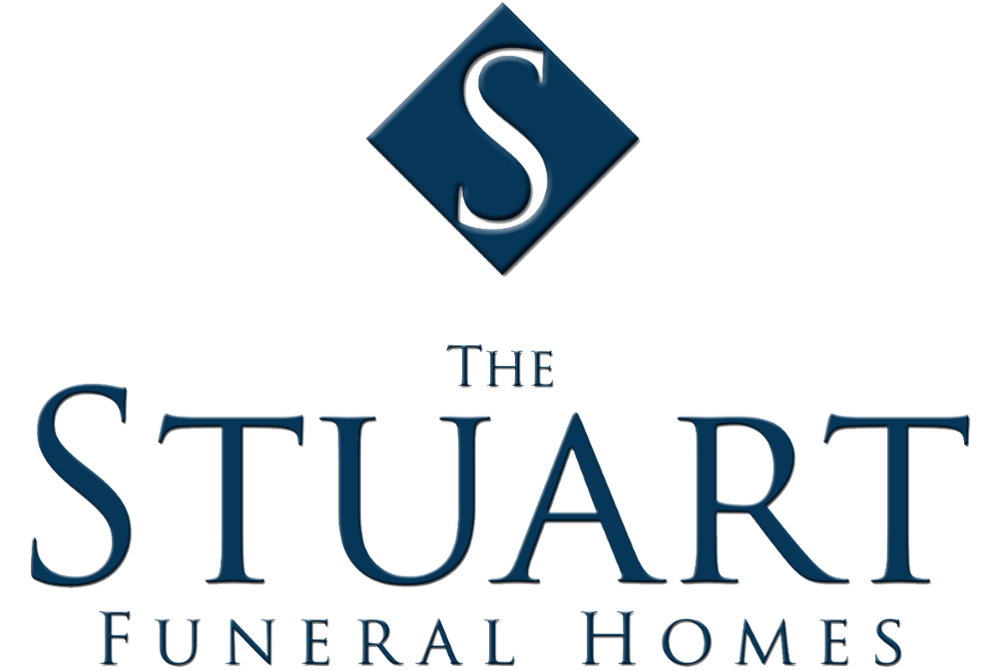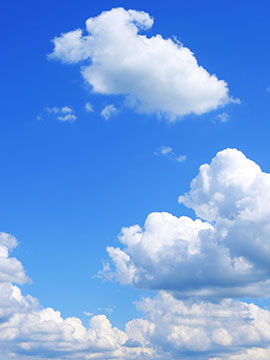 Obituary of Norman D. Boring
Norman Duane Boring, 77, Blairsville passed away at home on January 13, 2021. Born September 10, 1943 in W. Wheatfield Twp. the son of late Esther I. (Horner) Boring McClain and Vall E. Boring.
Norman retired from Indiana County Office of Planning & Development. Previously worked at Indiana County Jimmy Stewart Airport, and was owner of Delmont Auto Parts. Graduated from United H.S. in 1961 and I.U.P. with a Bachelor Degree. He was an airplane enthusiast who had his pilot license and owned his own plane.
Survived by brother Robert E. Boring and wife Mary Jane, Robinson; sister Connie I. Constantino and husband Richard, Blairsville; brother John S. McClain, Marion, OH. Also numerous nieces, nephews, great-nieces, great-nephews and extended family members.
In addition to his parents his is preceded in death by his brother Ronald A. Boring, step-father John S. McClain, and nephew Donald L. Boring.
Grave site memorial service will be held 11 am Saturday at Penn View Mount Tabor Cemetery. Arrangements in care of Kenneth A. Stuart Funeral Home, New Florence. Pastor Joanie Scarff officiating.