Kenneth A. Stuart Funeral Home

Richard C. Stuart Funeral Home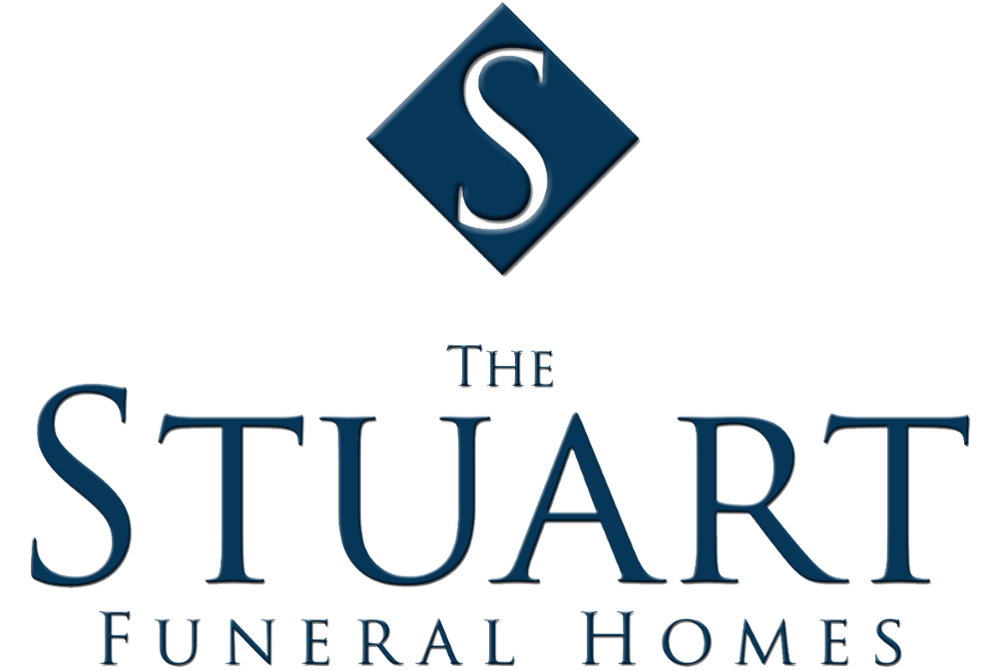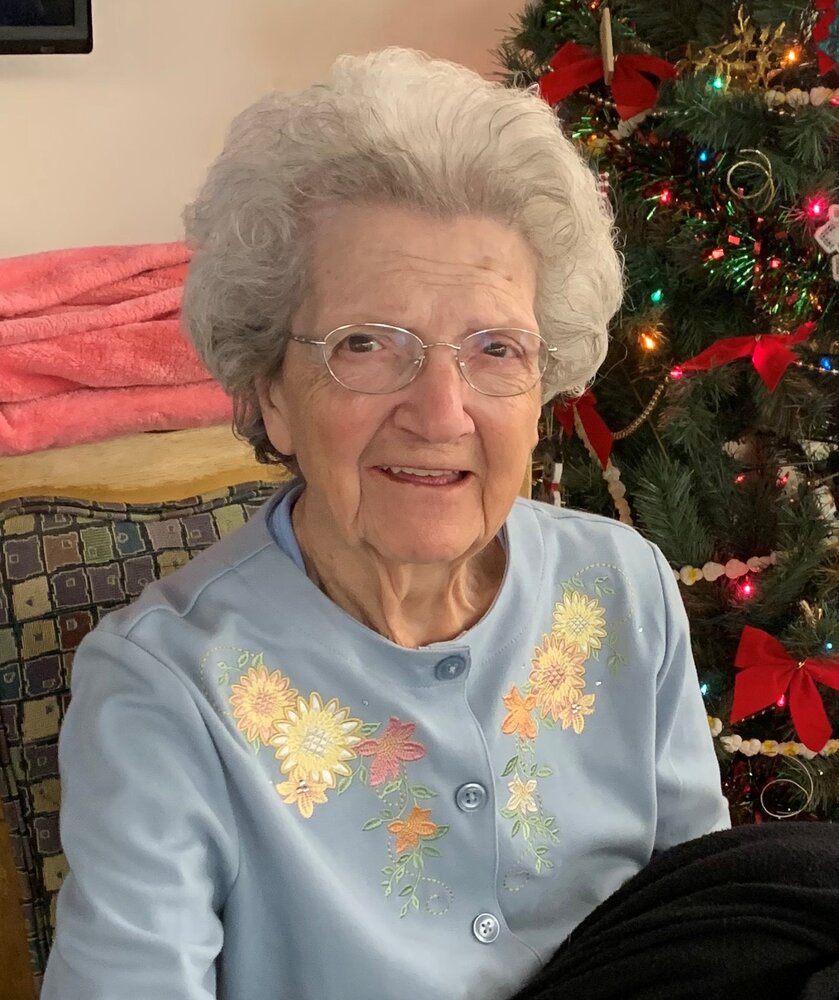 Obituary of Naomi Young
Helen Naomi Young, 92, of Dilltown, joined heaven's choir on Sunday, March 20, 2022. "Naomi" was born on May 20, 1929, in East Wheatfield Township to Ruth E. and Harry R Stiles. She had three brothers, Emory, Vernon, and Marlind A. Stiles, all deceased. In 1950 Naomi married William J. "Bill" Young, who died in 1994. They raised two children Cheryl R., spouse of Ralph Woods and William J. "Bill" Jr., spouse of Pennee Sue Young.
Five grandchildren joined the family. Amy M. (John) McDowell, Ryan W. (Carrie) Young, William R. (Molly) Woods, Kelli S. (Joshua) James, and Brent M. Young.
Naomi ("Mema" to the kids) also had 15 great grandchildren, many of whom she helped care for when they were young – Caleb, Alexi Naomi, and Ethan McDowell; Bailee, Bryce, and Reagan Bair; William "Will", Noah, Annabelle, Isaiah, and Asher Woods; Braleigh, Brendan, and Casen James; and Jennings Young.
Naomi was a homemaker. She taught Sunday School, directed Vacation Bible School, and led the choir at the Memorial Baptist Church in Dilltown for many years. She loved to sing, utilizing her wonderful soprano voice in many musical ensembles. She enjoyed going anywhere—OBX, Hawaii, the Caribbean, Alaska, out West, the UK, and Florida, and was always ready to help her family in any way possible (including playing hockey with the great grandkids when in her 80's).
Richard C. Stuart Funeral Home, Armagh, PA is assisting the family. There will be a private interment. A celebration of Naomi's life will be held at a future date. Should friends desire , contributions may be sent to the Independent Baptist Church, 123 Bridge Street, Blairsville, PA 15717, where Naomi was a faithful member for many years. She was our Prayer Warrior. We will miss her.