Kenneth A. Stuart Funeral Home

Richard C. Stuart Funeral Home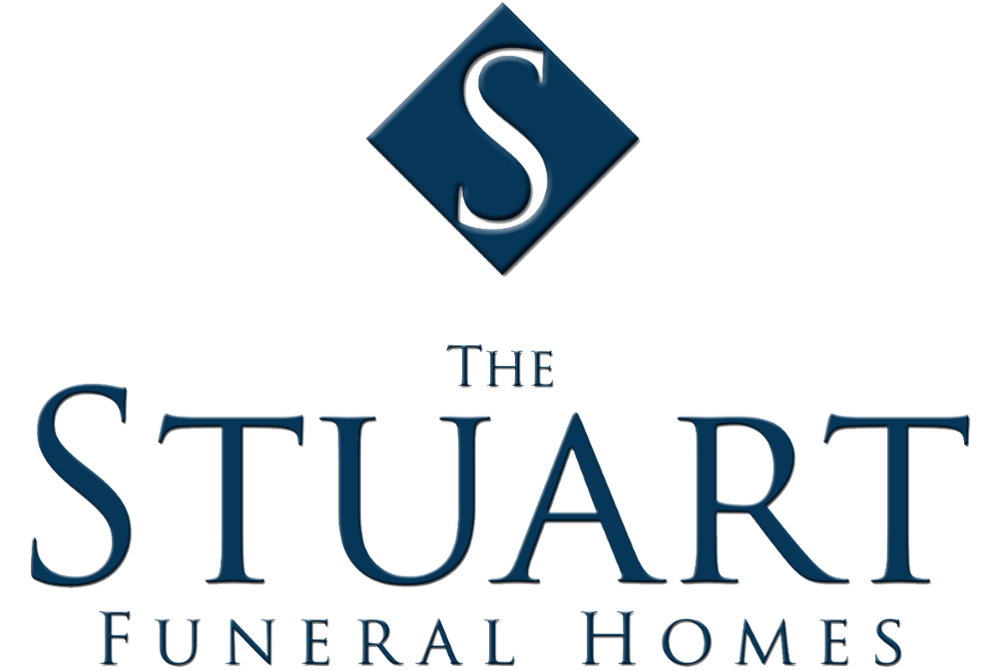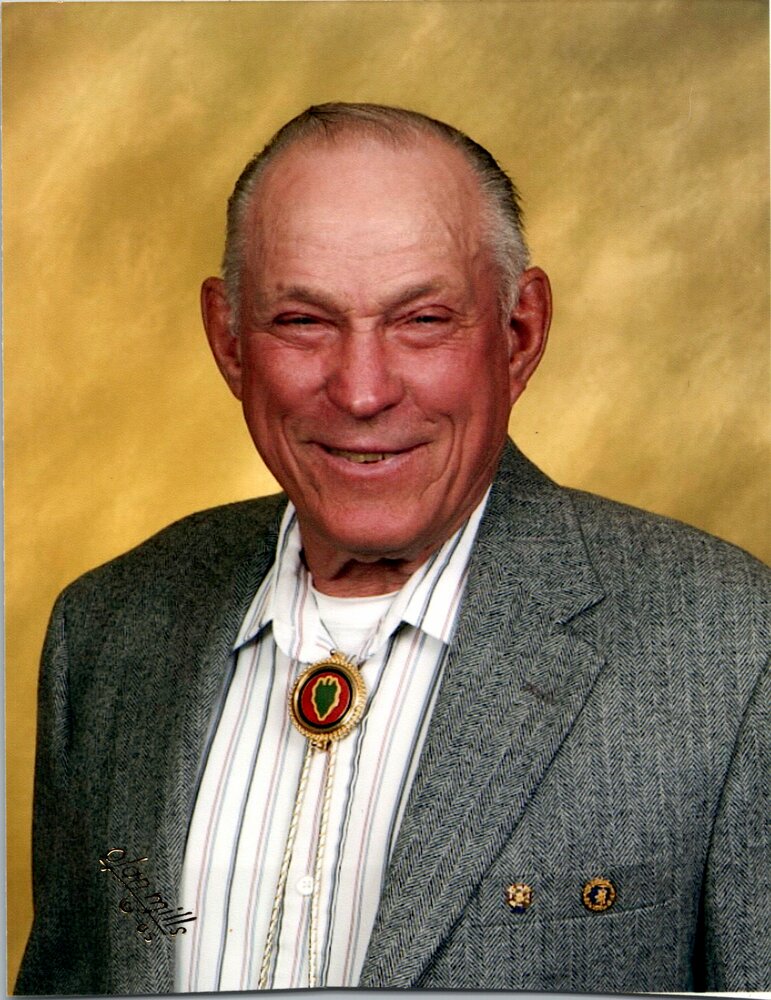 Obituary of Alfred K. Mack
Alfred Kerr Mack, Jr. "Shorty", 89, of R.R. Vintondale went home to Glory Land on Tuesday January 3, 2023, at his home.
Shorty was the husband of the late Frances (Boyer) for 62 years. He was born on August 24, 1933, at the McFeaters Farm near Armagh, PA. He is one of six children born to the late Alfred K. Mack, Sr. and Carrie Edna (McFeaters) Mack. His family moved to the Mack Farm near Wehrum when he as a boy. He graduated from the Armagh High School and then was honored to join the Army and serve in the Korean War. Shorty married Fran on December 20, 1958, and they lived on Mack Farm. They both enjoyed playing music and singing for events in the community. Shorty played 7 instruments. He enjoyed farming, giving wagon rides with his big percheron horses, hunting, fishing, trapping, playing music and square dancing. He had many experiences working as a coal miner, carpenter, heavy equipment operator, farmer, Game Warden for 35 years and a Land Game Manager for the PA Game Commission. He enjoyed traveling with his wife through 48 states and parts of Canada. He especially enjoyed family trips west to their land in Big Sky Country in Montana and hiking the Grand Canyon.
Shorty is survived by his three children, daughter Carrie Mae and her husband Terry Glessner, son Walter and his wife Joji, son Wayne and his wife Karen. Six grandchildren, Jason Glessner, Lee (Ashley) Glessner, Sarah (Brandon) Stahl, Jamela (Dan) Campbell, Kristen Mack, Amie Mack. Ten great-grandchildren Elly Nagle, Cole Lindsey, Nevin Glessner, Heidi, Hallie and Haddie Glessner, Athena, Michael, Wyatt Stahl, Madelyn Campbell. Brothers Cletus, Forrest, and Galen Mack. In addition to his wife and parents he is preceded in death by his infant son Joseph J. Mack and his siblings, brother Norman Mack and sister Vernice Rosenberger.
A special thank you to the AseraCare Hospice for the wonderful care given and also to his special care givers Mallory, Pam and Mark and his nurses Courtney and Megan.
Friends received 2-8 PM Friday at Richard C. Stuart Funeral Home, 392 E. Philadelphia St., Armagh, and 10 AM till time of service at 11 AM Saturday at Blacklick Community United Methodist Church, 1488 Bracken Road, Vintondale. Pastor Julie Kolacz and Pastor Geno Bartoletti. Interment Armagh Cemetery. Military rites by Blairsville Military Honors Group.
In lieu of Flowers memorial donations my be made to AseraCare Hospice or Wounded Warriors.
Online condolences may be left at www.thestuartfuneralhomes.com
Share Your Memory of
Alfred
Kenneth A Stuart Funeral Home
139 Ligonier Street
New Florence, PA 15944

Richard C. Stuart Funeral Home
392 E. Philadelphia Street
Armagh, PA 15920