Kenneth A. Stuart Funeral Home

Richard C. Stuart Funeral Home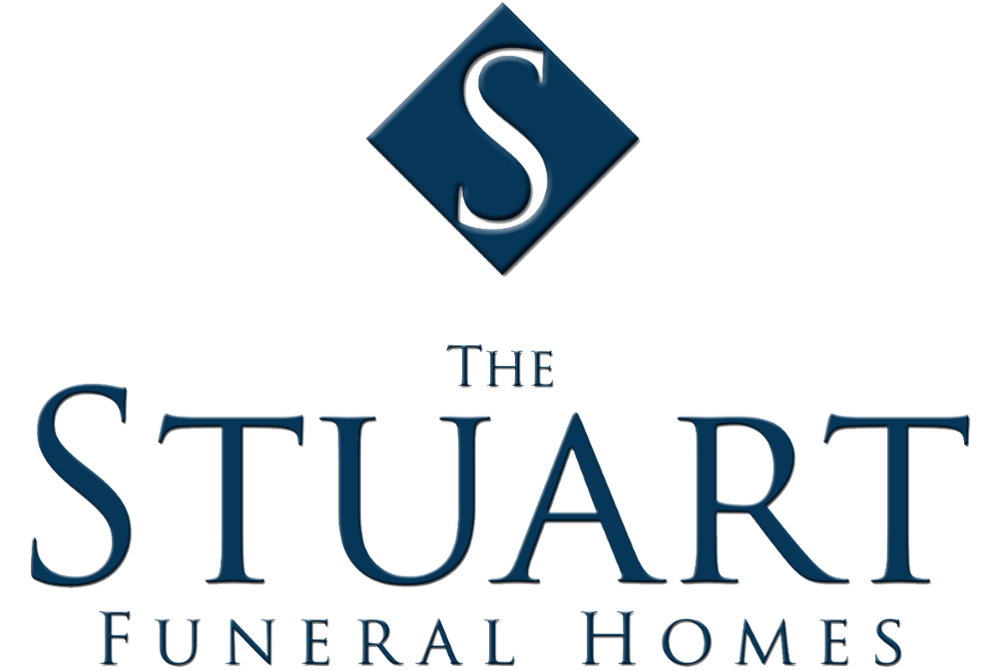 Obituary of Harry E Richards
Harry Edward Richards passed away at his home in New Florence, PA on Friday, October 6, 2023.
Harry was born to Francis and Bernice Richards on September 11, 1946. He graduated from Fort LeBoeuf High School in 1964 and began working for the PA Game Commission as a temporary food and cover crops employee soon after. He was called to serve in the United States Army during the Vietnam War. After returning home he enrolled in the Ross Leffler School of Conservation, the PA Game Commission's training school located in Harrisburg, PA. Thus, began his 38.5 years of service with the PA Game Commission. He retired in March of 2003 as the Southwest Regional Director.

Harry developed a passion for hunting and fishing which lasted his whole life. He hunted and fished with his parents and siblings and later with his children and grandchildren. Although Harry loved hunting whitetails and fishing for salmon, crappie, and walleye, Harry's true passion was running hounds, especial coonhounds, and beagles. Harry was a houndsman to the core and loved sharing his outdoor experiences with friends and family.
Harry was a 50+ year Master Mason as a member of Ligonier Masonic Lodge 331 and was recognized as a 32nd degree Scottish Rite Freemason. There will be a masonic funeral following the viewing.
He is survived by his sons Jeff Richards and Steve Richards (Julie), grandchildren Seth and Sadie Richards. He is further survived by his sisters Meredith Schwenk (Donald) and Janice Bennett (Ronald) and nephews Leslie Schwenk (Lori), Jason Bennett (Katherine) and nieces Ruth Newton (Brian) and Heather Raynack (Michael). Harry was proceeded in death by his parents Francis and Bernice Richards, and his daughter Michelle Kishlock.
A viewing will be held at Richard C Stuart Funeral Home in Armagh, PA on October 14 from 3 to 7 PM.